Our Academic Leadership Team has years of school management and consultancy experiences behind them.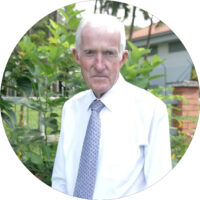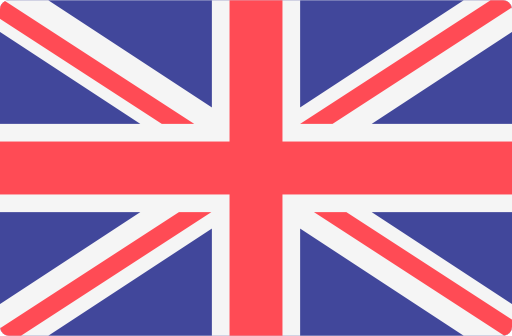 Ronald Stones OBE
Director of Schools
Read more
Ronald Stones OBE
Ronald hails from Britain, but has been resident in South-East Asia for thirty years. His entire career has been spent in education. He led three of the region's prestigious international schools – Tanglin Trust School, British International School Jakarta and British School Manila.
He also spearheaded the development of a new paradigm in education which changed the distribution of prosperity in the developing world. Ronald has been awarded several honorary positions, including Fellowship of RSA and recognition by Britain's Queen Elizabeth II for services to education.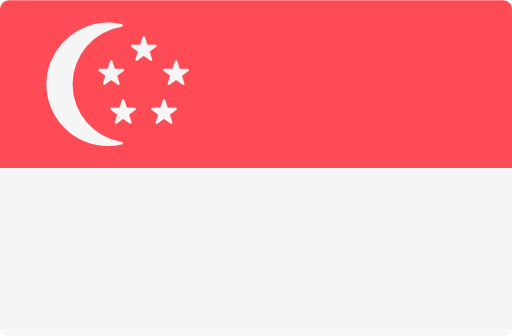 Eugene Low
Principal
Read more
Eugene Low
Eugene is an experienced international educator who had held various  school leadership and academic leadership positions in both Singapore and overseas schools. In his various roles, Eugene had been directly involved in school administration and operations, student pastoral care, professional development of teachers, mentorship and appraisal of educators, curriculum development, implementation and review, and preparing school communities for external accreditation.
For the last 15 years, Eugene actively represents Fieldwork Education and the International Baccalaureate (IB) Asia Pacific region in providing school consultancy, accreditation and teacher training services for schools in the Asia Pacific region – Singapore, Malaysia, Thailand, Indonesia, China (including Macau and Hong Kong), Australia and New Zealand.
After 22 years, Eugene remains passionate about children's education and believes that the focus of education should be on developing future-ready, internationally-mindedness, culturally-sensitive, environmentally-conscious and self-aware learners who can positively impact the world we live in. His future-focused educational philosophy, called Cre8tors-in-Action©️truly represents what he believes to be important in a child's development.
As an active adult trainer, Eugene enjoys challenging adult learners to examine their own mindsets and biases, understand their own strengths and challenges, to reflect on, extend and innovate on their own practices, and to build sustainable practices for impacting quality learning.
In his free time, Eugene enjoys spending time with his two young sons, sketching and dooling, building LEGO sets, food, singing, swimming, gardening, walks in nature, movies, cars, furniture, design and architecture. He is fluent in Chinese and hopes to learn Japanese in the near future