Established in 1977, Crestar Education Group (CEG) is a leading provider of infant and child care services, preschool education, enrichment and adult education programmes in the region. The Grange is a proud member of CEG.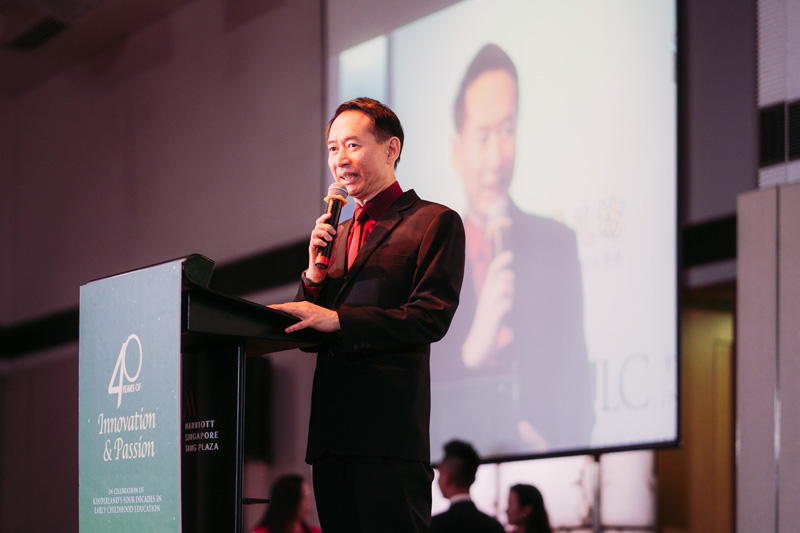 Chief Operating Officer, Mr. Robert Leong, addresses staff and
distinguished guests at the group's 40th anniversary.
The group's extensive network of more than 120 centres spanning across Singapore, China, Malaysia, Indonesia, Vietnam, Bangladesh and Cambodia, provides learning opportunities to over 20,000 students annually.
The Grange International Preschool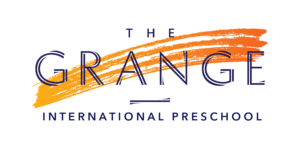 The Grange International Preschool (TGIP) is an affiliated preschool of The Grange Institution, welcoming students who are Singaporeans, Permanent Residents (PR) or holding a Dependent Pass (DP). TGIP joins a family of over 20,000 students and a network of more than 120 schools in Asia as part of the network of schools under Crestar Education Group. TGIP future-focused curriculum is supported by our unique Young CREATORS© educational philosophy aimed at developing Global Citizens by equipping them with 8 core values.

Kinderland Educare Services is the leading provider of quality bilingual preschool education and infant and child care services for children 2 months to 6 years of age. The music-infused curriculum enhances language literacy in young children. Use of keyboard, percussion instruments, solfege singing and rhythm training provide crucial support for brain development in the child's early years. This proven approach also enhances children's confidence.