More Than A School.
Be inspired by our learning community and be amazed by
the joyful vibes of our school.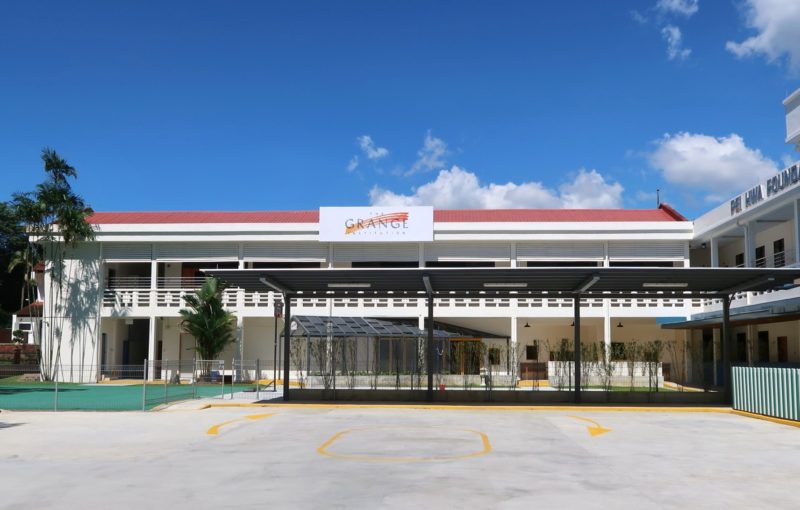 CREATIVITY
Utilisation of imagination or original ideas to create something; inventiveness.

COMMUNITY
Working and learning together brings about the "village" community.

CONTINUITY
Providing a holistic approach to aid our students' learning journey with us.