of our families in a survey agree that their children enjoy going to The Grange
of our families feel that their children have a sense of belonging at The Grange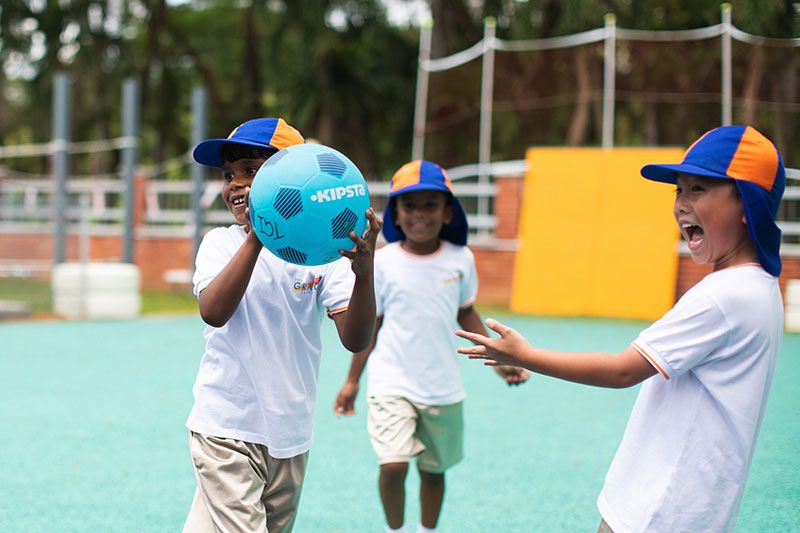 Admissions
Find out about our step-by-step admissions process. Our affordable 2nd phase fee of $18,480 is certainly worth checking out.
Primary Years
Nurturing students to be life-long learners and globally-minded citizens. We focus on instilling The Grange's values of respect, responsibility and creativity into every child.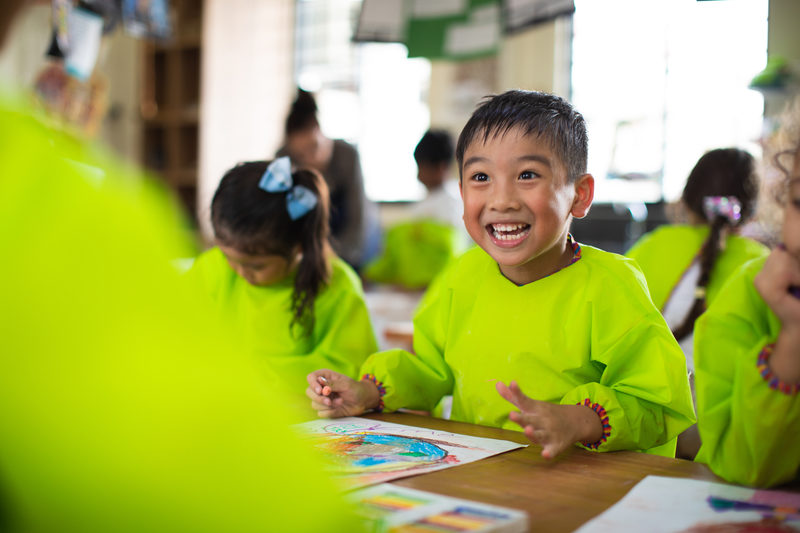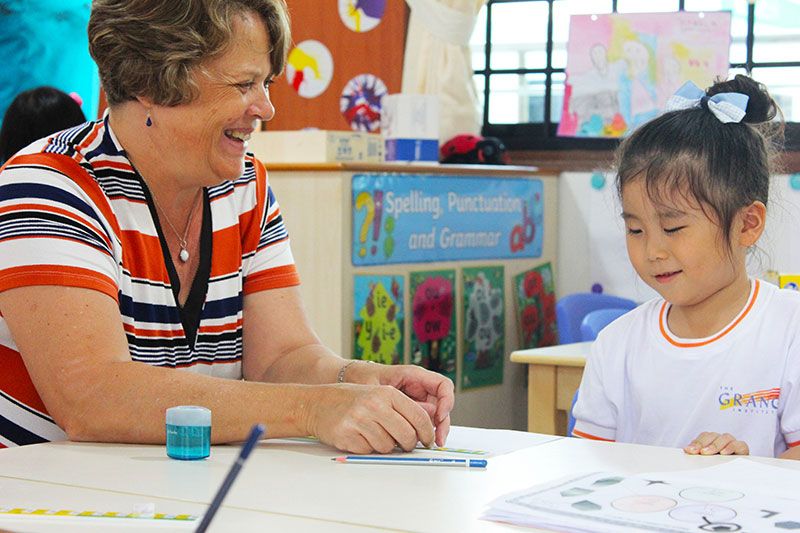 Curriculum
Using the Cambridge International Primary Curriculum, learning at The Grange encompasses 3 frames: Proficiency, Thematic and Creativity. Additionally, we have embedded 17 United Nations' Sustainable Development Goals in our learning framework.
S.T.E.P Projects
Our Students' Transdisciplinary Experiential Projects (S.T.E.P) are designed with a focus on creativity and sustainability. In conjunction, it encourages participation and awareness on wide-ranging world issues including climate change, health, education and the environment. Moreover, it also guides students to take ownership of their own works by applying the skills, knowledge and experiences acquired from the Learning Frameworks.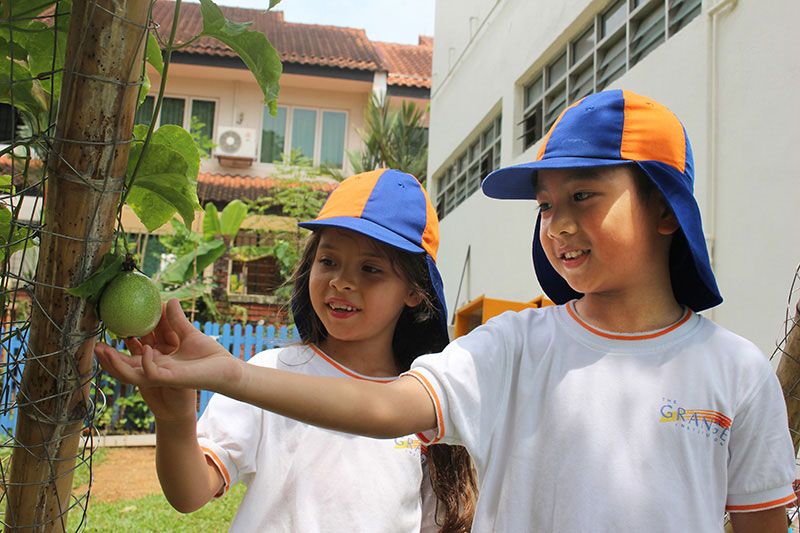 CREATIVITY
Utilisation of imagination or original ideas to create something; inventiveness.

COMMUNITY
Working and learning together brings about the "village" community. It takes a village to raise a child.

CONTINUITY
Providing a holistic approach to aid our students' learning journey with us.
65 million years ago, dinosaurs roamed Earth. Then they went extinct – or did they? In a surprise welcome for our students back to Term 2, a baby Tyrannosaurus Rex visited The Grange [...]
Wrapping up our latest theme – "Our Global Village", students demonstrated their talents through a series of showcases. The highlight was a term-long project, culminating into a short drama production. Scripts were written by students, [...]
International schools in Singapore are growing in numbers. With over 50 international schools for families to choose from, how do you select one that is the right fit for your child? Firstly, parents [...]