inspiring
International school
the grange
Step into a school where imagination comes alive.
Discover The Grange.
future-focused
curriculum
the grange
Your child's journey towards global citizenship starts here.
Unleash their potential.
seamless
admissions
the grange
Application. Assessment. Enrolment.
The 3 steps in securing a slot at The Grange.
creative
creators
the grange
8 characteristics that define a student at The Grange.
Introducing the all-new Cre8tors-in-Action©.
progressive
professional
passionate
Get to know our internationally experienced team of educators who have worked in the U.K, Australia, China and South-East Asia.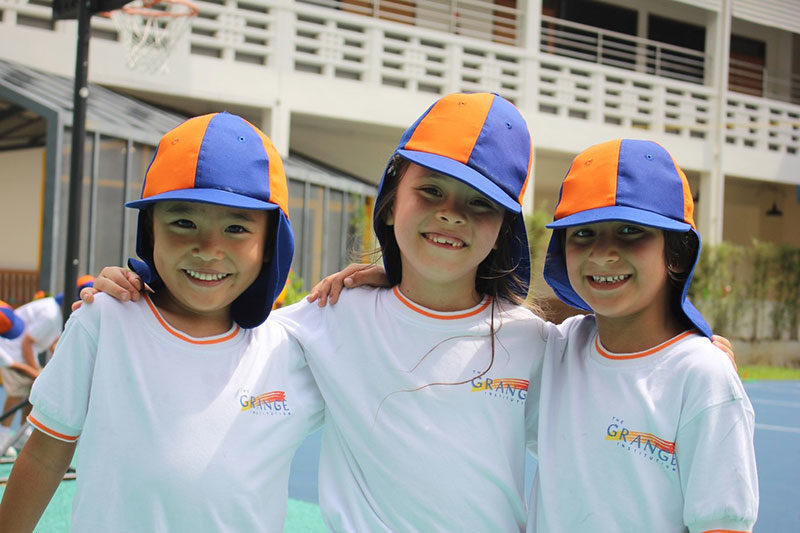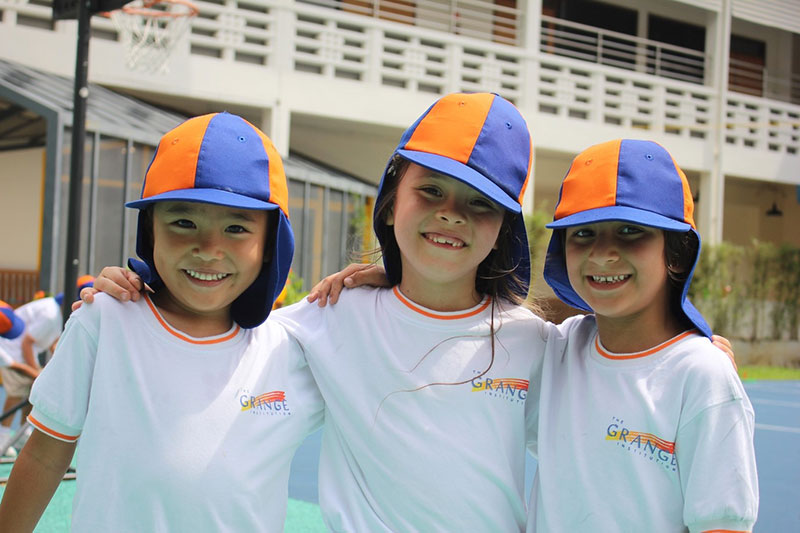 international
inquisitive
inventive
Celebrating differences and promoting understanding.
We are committed towards inclusivity in our diverse school community.