Within the first school year, our school's learning community boasts 19 nationalities across two year levels. We achieved this by having a diversity ratio for each class, ensuring no dominant nationalities within our learning community.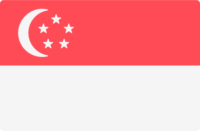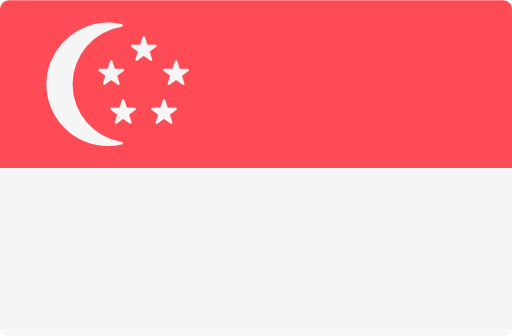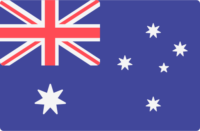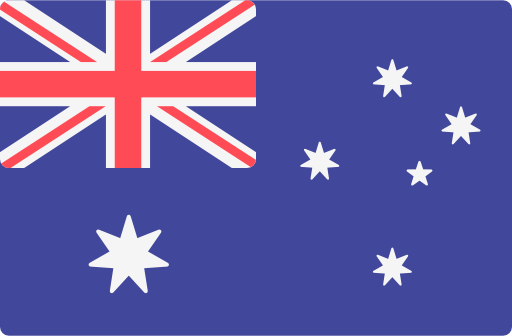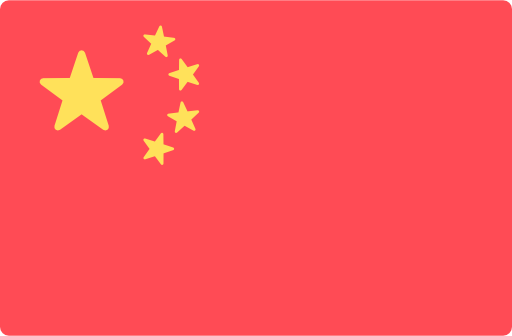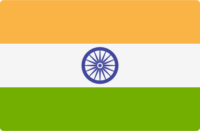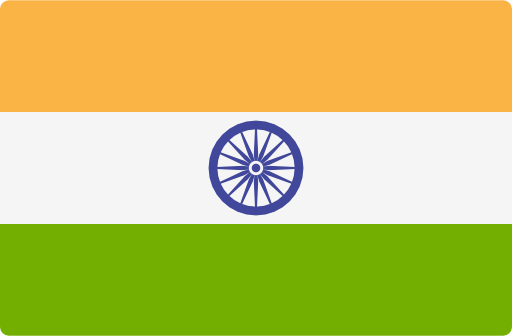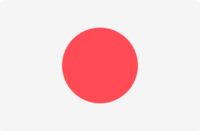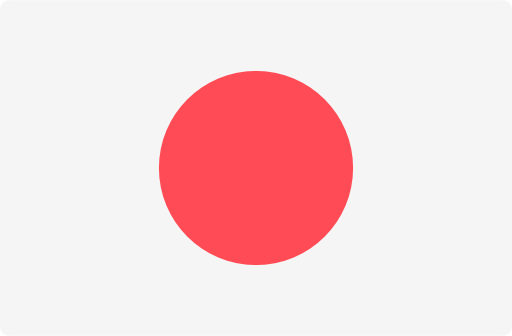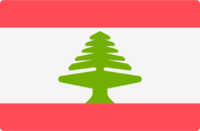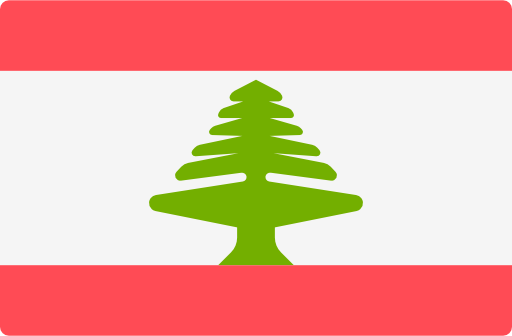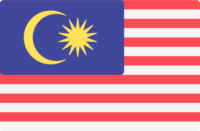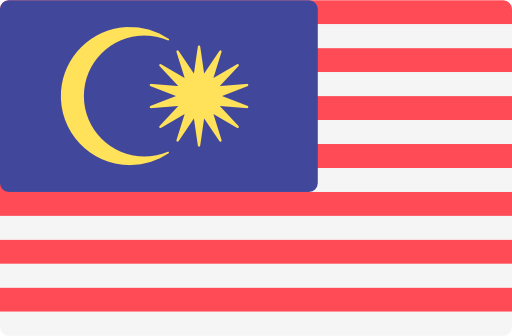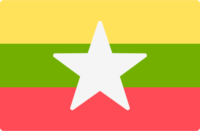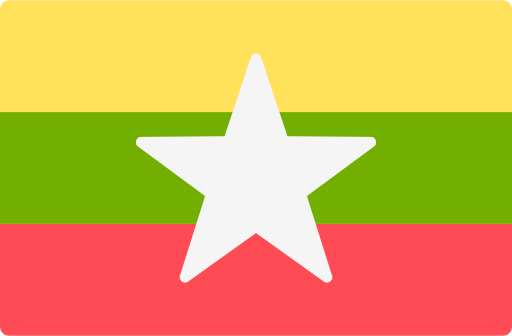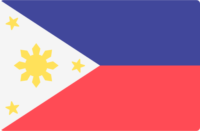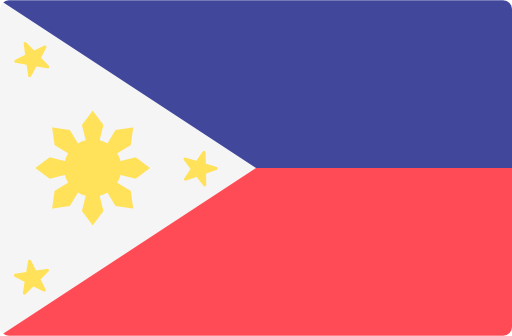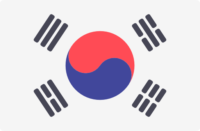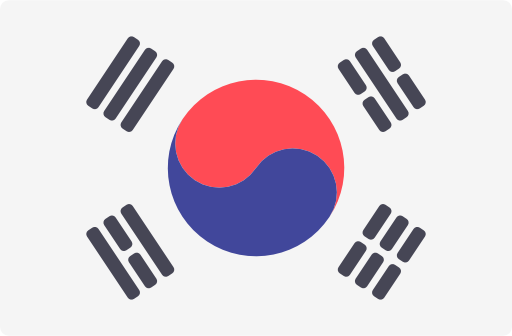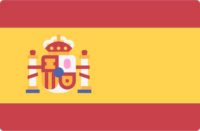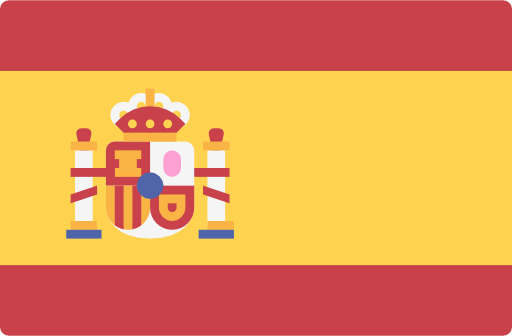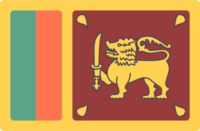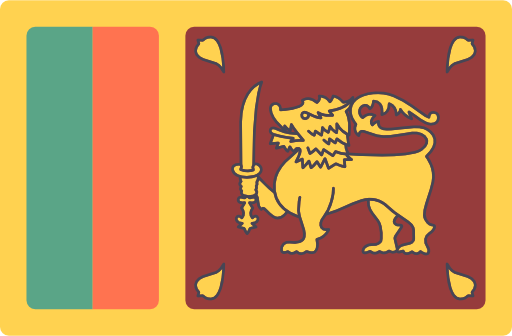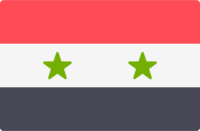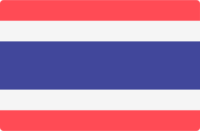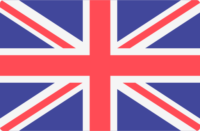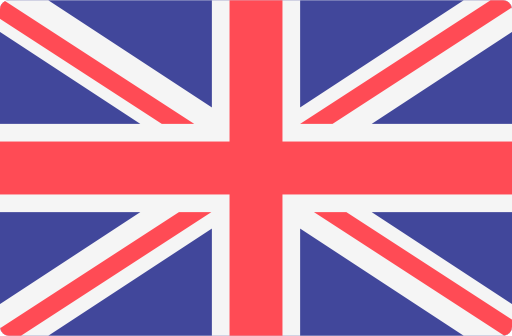 Self-Discipline and Respect Policy
At The Grange, we respect the individuality of our students. With respect, comes responsibility; in this case, a responsibility towards oneself, responsibility towards other people, plants and animals, and a social responsibility towards the community and the environment we operate in.
Along with preparing the students to develop important 21st century skills for their future life, we believe we can create and model a conducive environment where self-discipline can flourish and be celebrated. We want our students to develop a sense of agency where they take full responsibility for their own emotions, words and actions.
Happy students learn best. Instead of a set of rules, we focus on essential agreements on how we work, play and interact with different people in the community. We focus on strong peer-support, with student buddies for new students, and zero tolerance policy for bullying and violence. We believe that strong parental support is also crucial for this approach to work.