We pride ourselves in having a diverse learning environment. This allows students to accept and celebrate different cultures, treating everyone with respect and compassion.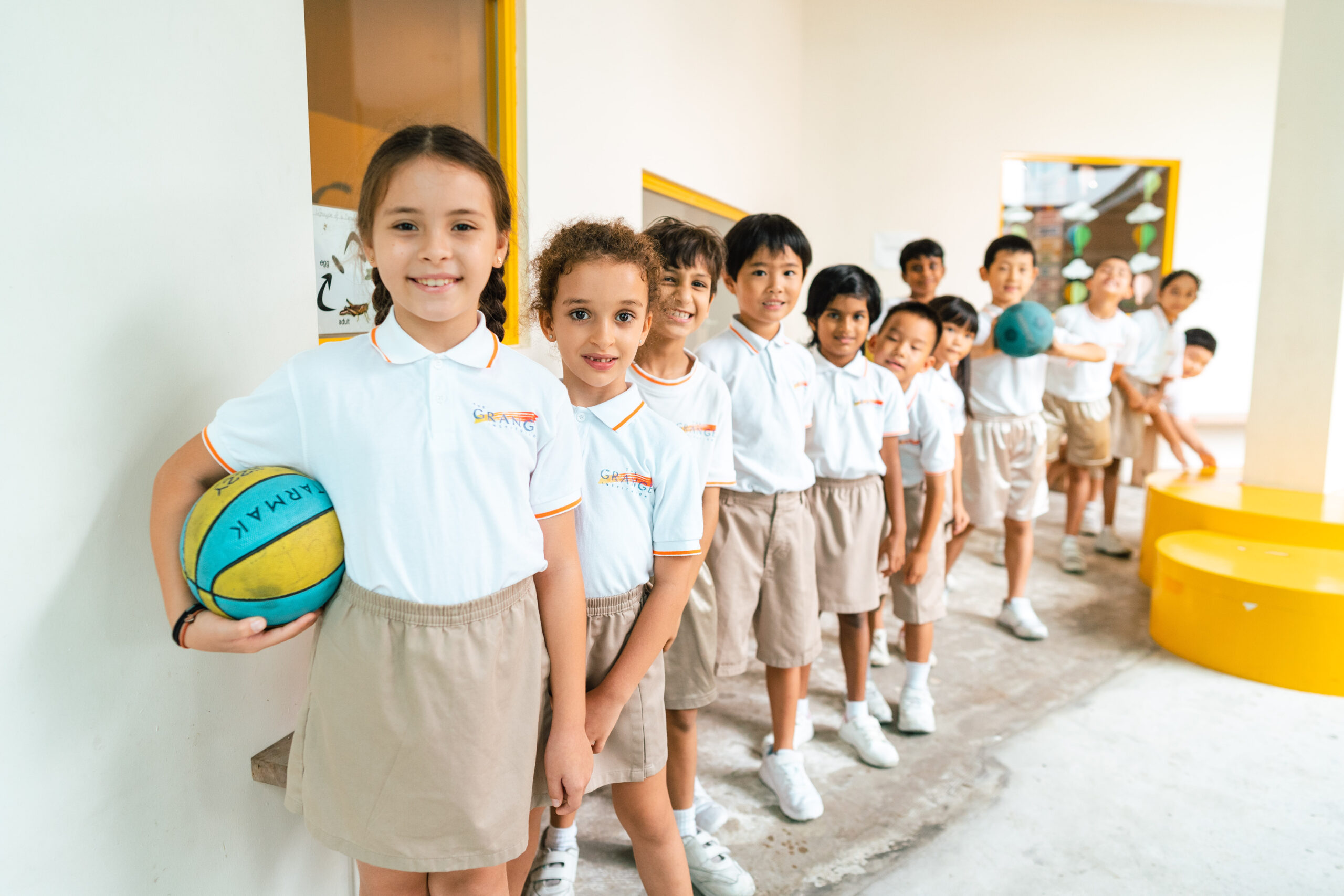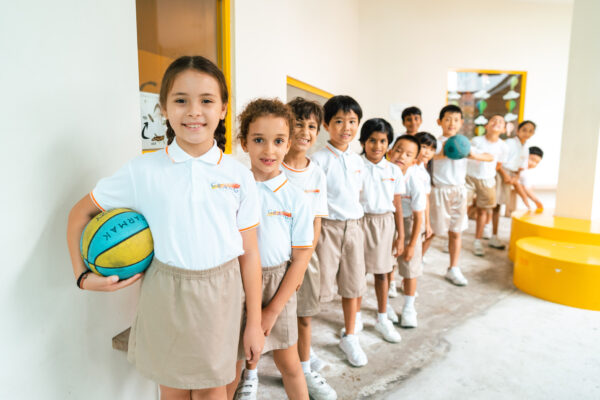 Students proudly representing the school's learning community.
With 20 different nationalities represented across the school and an average diversity ratio of 1:4, the school community advocates mindfulness and tolerance, allowing students to feel unique, yet part of a group.