The Grange Institution started its inaugural school year in August 2018 with a vision of being the school "Where Creativity Flourishes". This was done through a balanced combination of subject rigor using the Cambridge International Primary Curriculum and transferability of knowledge and skills through a transdisciplinary Units of Inquiry approach.
This future-oriented curriculum was a great success as the pioneering students were offered unique learning experiences through school initiatives such as sustainable collaborations, S.T.E.P (Students' Transdisciplinary Experiential Projects) and Creative Expressions.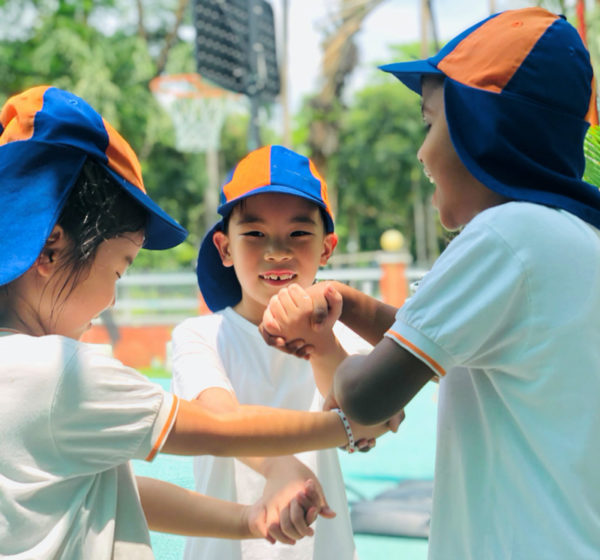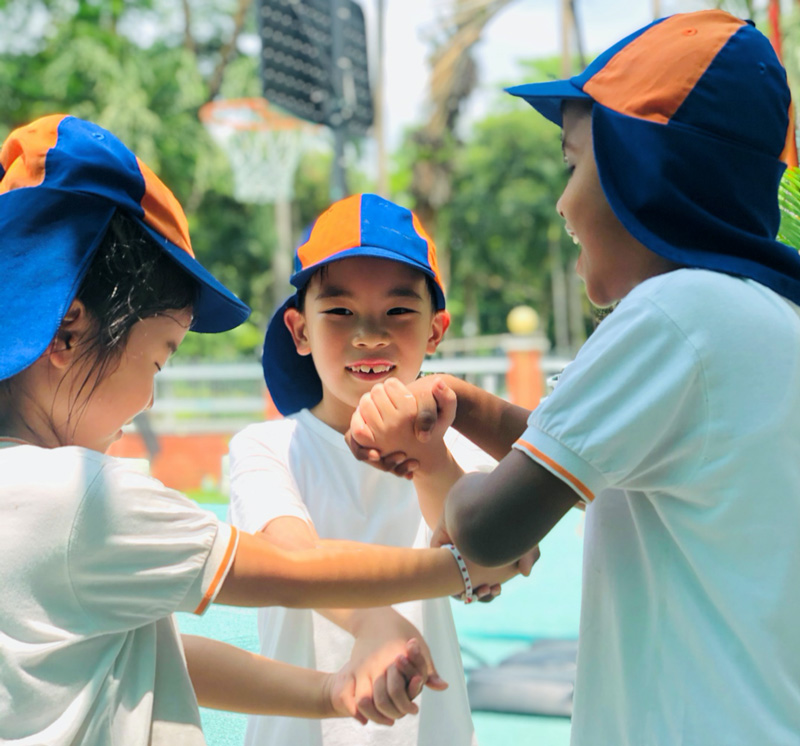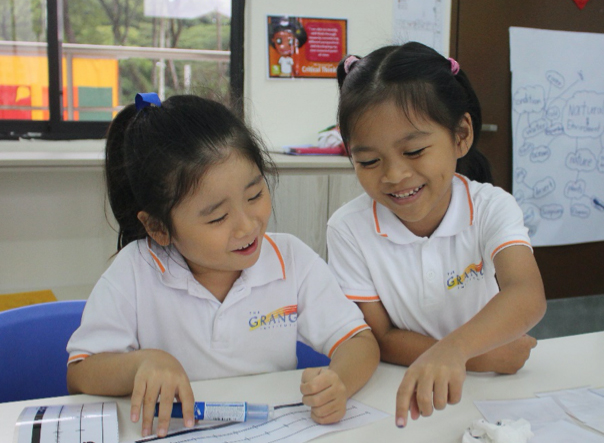 With the world rapidly progressing, 'The Grange 2.0' represents our move towards a future-focused curriculum called the Cre8tors-in-Action©, aimed to develop learners who have the following 8 core competencies and attitudes:
Construction and Design
Respecting the environment
Entrepreneurial Spirit
Active Citizenship
Teamwork and Partnership
Original ideas
Recognizing issues
Service leadership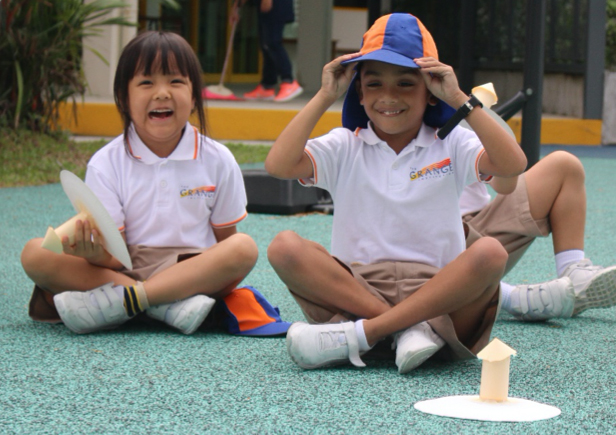 The International Primary Curriculum (IPC) is introduced as an additional curriculum to support this focus. Students engage in different thematic Units of Learning designed to appeal to their interests and help them to learn more about the world around them. This enables them to see the big picture of their learning, make connections across different subjects, and see topics and issues in the world from multiple perspectives. The ultimate goal is to help students develop a growing sense of international-mindedness.