To make this year's Chinese New Year celebration a memorable one, students at The Grange played  their part to help decorate the school premises, giving it a festive and celebratory atmosphere.
Students took part in creating colourful paper lanterns, calligraphic couplets, Chinese brush sketches, and even a paper-cut dragon, which were all displayed in the classes and along the corridors.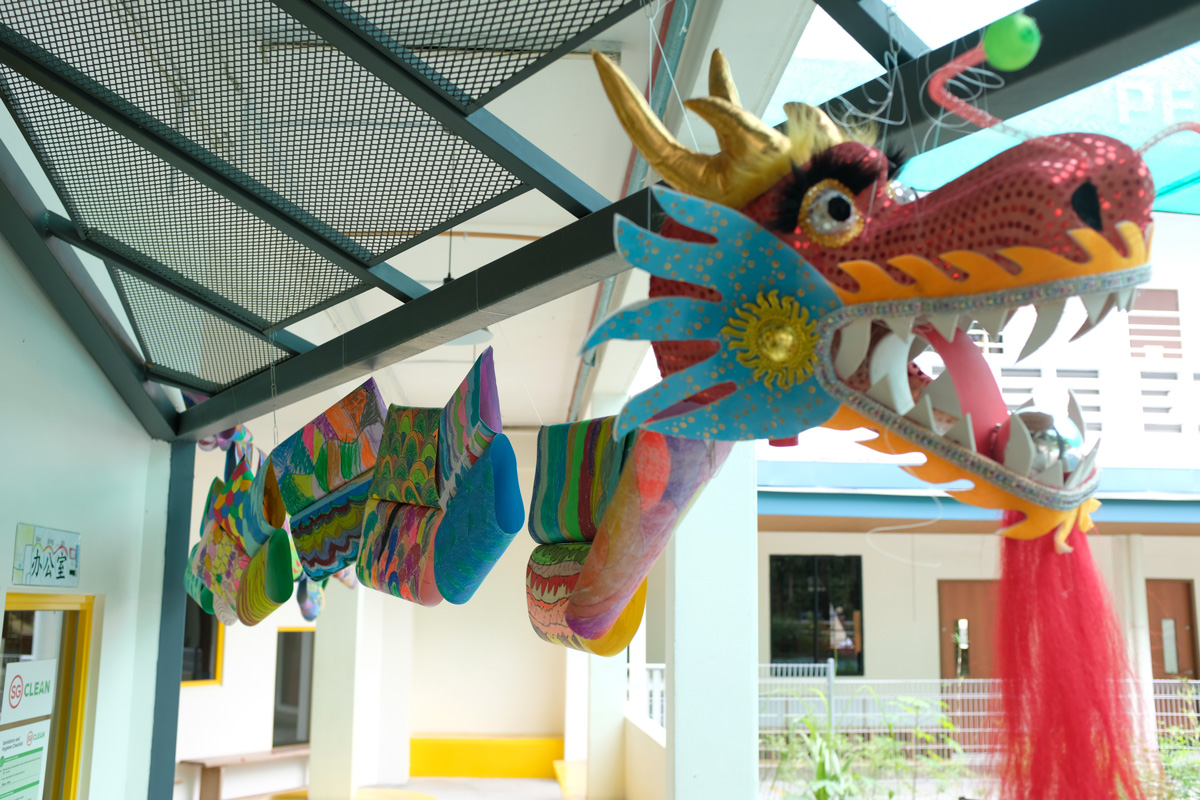 On 22nd February 2021, the students turned up in their "New Year" outfits to welcome the Year of the Ox in the Chinese Lunar calendar.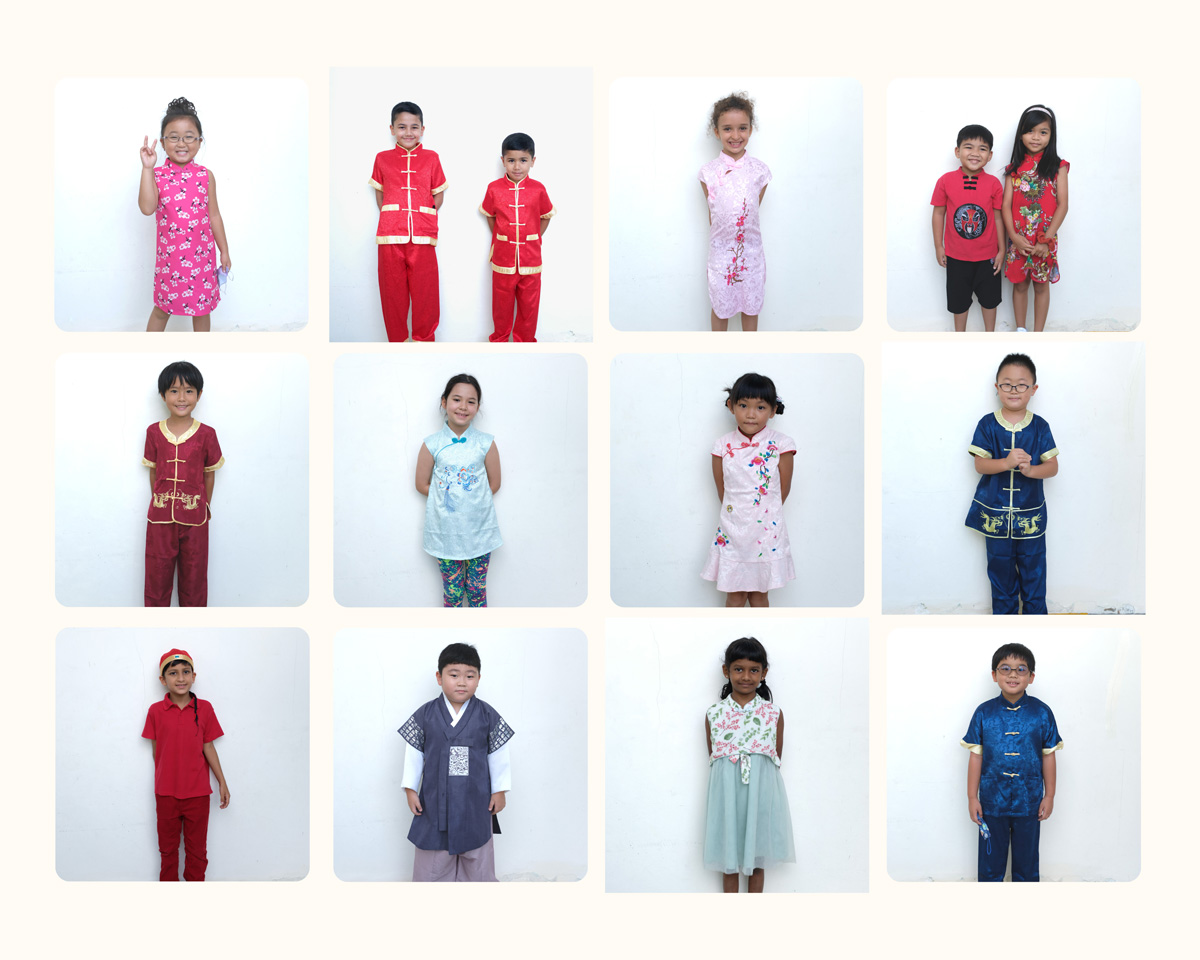 They performed the song and dance which they had practised during their school holidays, under the guidance of their Mandarin teacher, Ms Chen Lih Juin.
Every child received a goody bag from the school containing Singapore's all-time favourite Lunar New Year snack – pineapple tarts, and Mandarin oranges that symbolise good fortune, blessing, happiness and prosperity.
Our Principal, Eugene Low, made his round to greet the children and handed out red packets, which are traditionally given to family members and friends to wish them good luck and good health.
Chinese New Year is celebrated across 15 days. 2021 is the year of the Ox, one of the 12 Chinese Zodiac animals that represent the characters and fortunes of those born under the sign.
TGI teachers and staff would like to wish the children's families and friends of The Grange a prosperous and Ox-picious year ahead!