In December, The Grange Institution (TGI) and J.O.E Eco Alliance (JOE) teamed up to create a 'Love Box' to raise funds for LOVE, Nils – a charity organisation that supports children with cancer and their families. Friends and families from TGI and JOE came together to promote the sale of the boxes in support of Love, Nils and they work they are doing. The event raised $3,940 and was donated to Love, Nils.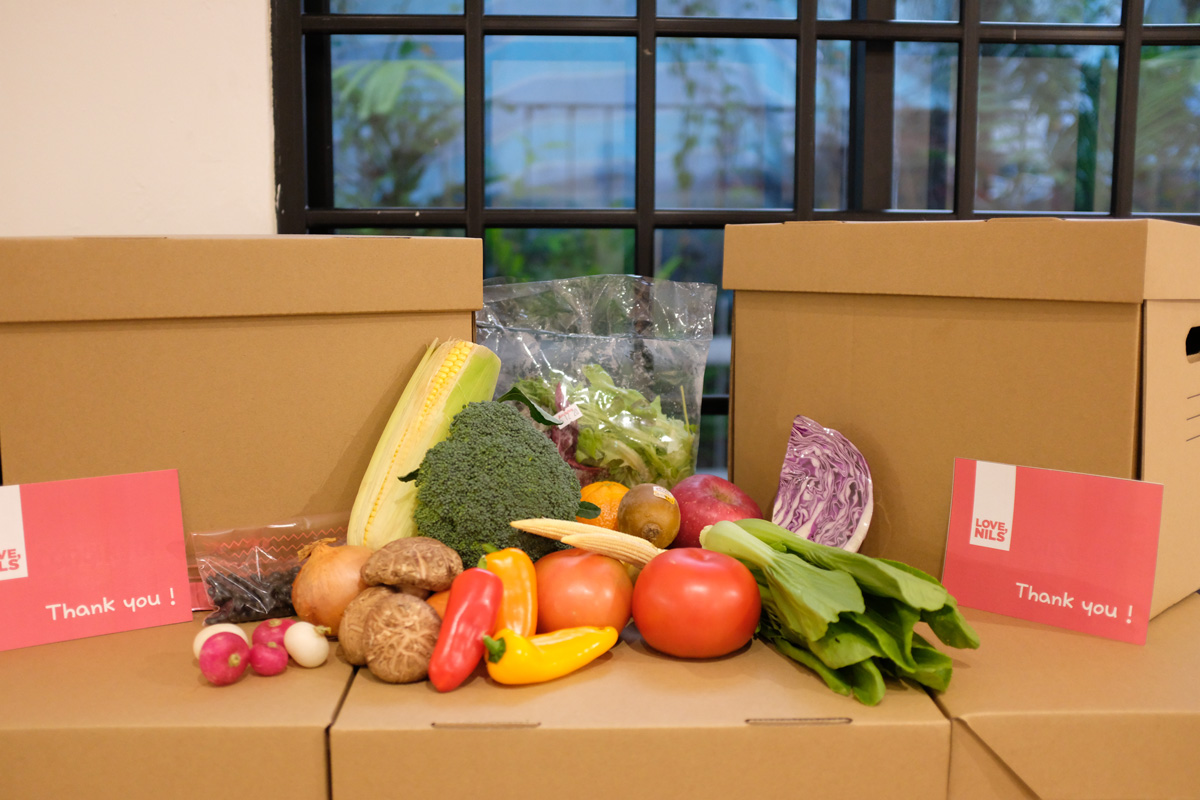 Each "Love Box" was packed with a variety of vegetables and fruits that were mostly sourced from local farms. A recipe suggestion was also included for the benefactors to try something new with the ingredients.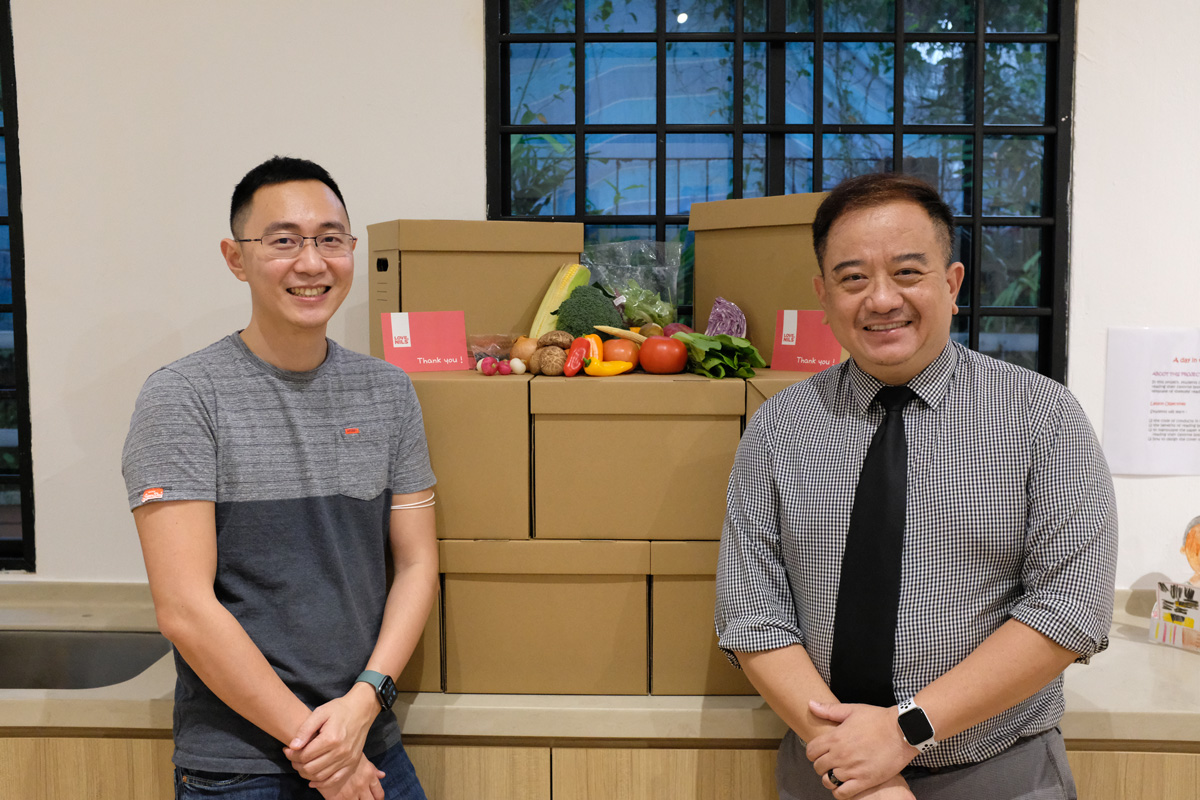 TGI would like to thank JOE for putting together the Love Box, and to everyone who has generously donated to this cause.