It seems to me that never before have we seen so many 'experts' being empowered by the access of a voice to the masses, an empowerment to present their views on education through offering courses, opportunities to participate in webinars, and the like.
And one particular topic that has aroused much interest – and many 'so called' expert views – is that of how schooling will look in the future.
Of course, no-one KNOWS, but there are some quite wild stabs being made on the subject.
OECD has recently presented its view on the future of schooling – given what we have learnt in the past year or so.
Given the many views being shared on this topic, I think that OECD has it as close to cracking it as is possible.
It paints a picture of four different scenarios which could include the possible and the unexpected – we cannot be caught with our pants down again!
The scenarios range on a scale from a continuation of formal schooling for the masses in the way that we have known until now, but taking into account classroom innovations in technology – we just cannot ignore those.  And the range continues through to parents taking the centre stage when it comes to sourcing and providing learning options. And through to schools totally driven by what and how students want to learn.  All the way through to no more schools at all, with learning taking place anytime and anywhere.
This all makes sense to me, and means that schools will be able to consider and debate with their constituents and communities how they want to take their schools forward, and where in that spectrum they want to sit.  They are in the best position to do that rather than following a cookie cutter approach.
For years, we have been saying that schools must change. Well now – apart from having no choice, given the disruptions of the past year – there are opportunities to choose ways forward to suit particular needs and circumstances.
To me, this is such an exciting time to be an educator and a leader.
I would not have relished leading a school through setting up home-based learning, blending different forms of learning, remote learning, the use of modern and old technologies, appeasing communities, and making the most of a bad situation.
But I am excited about the ways forward to make something really positive come out of all of this.
What if…?
Ronald Stones OBE
Director of Schools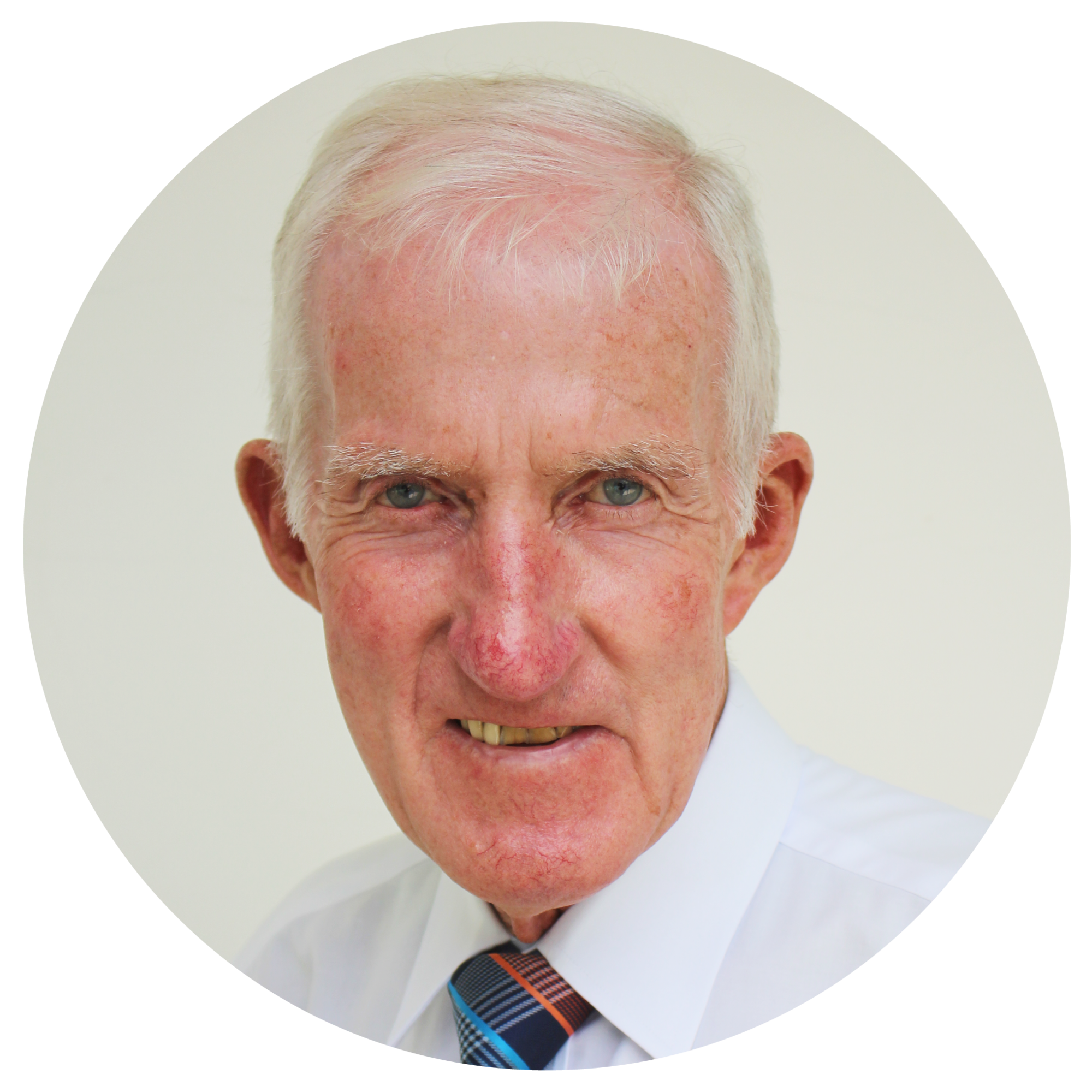 Ronald hails from Britain, but has been resident in South-East Asia for thirty years. His entire career has been spent in education. He led three of the region's prestigious international schools – Tanglin Trust School, British International School Jakarta and British School Manila.
He also spearheaded the development of a new paradigm in education which changed the distribution of prosperity in the developing world. Ronald has been awarded several honorary positions, including Fellowship of RSA and recognition by Britain's Queen Elizabeth II for services to education.