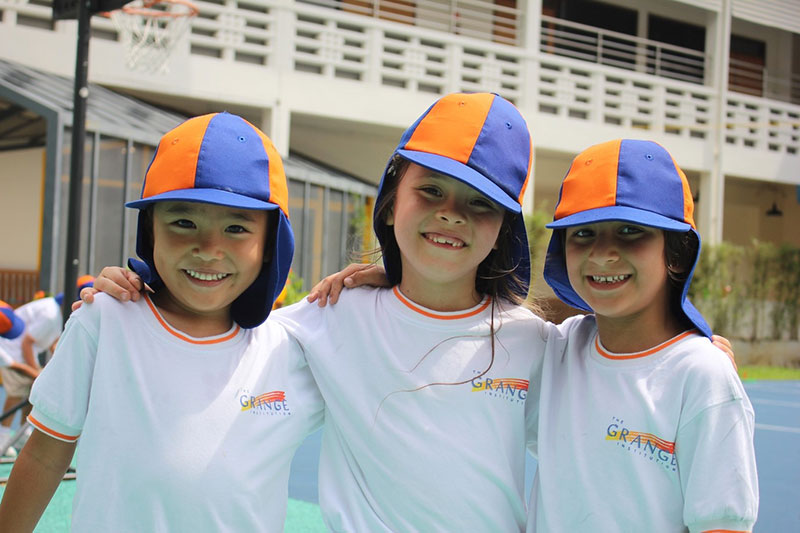 International schools in Singapore are growing in numbers. With over 50 international schools for families to choose from, how do you select one that is the right fit for your child?
Firstly, parents have to understand their child's needs in order to identify a school which their child can thrive. Are facilities a priority, or is it about a nurturing environment? What should you look for in a school?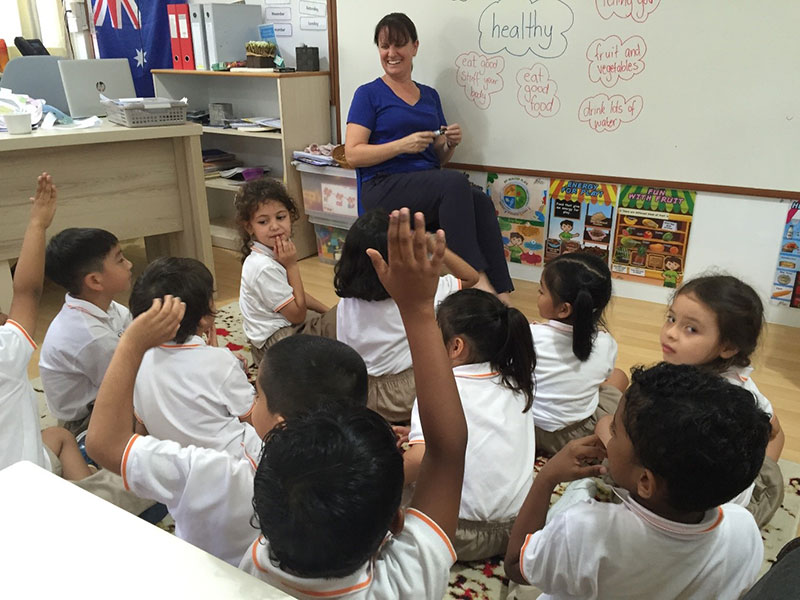 We suggest three areas to focus on when choosing a school for their child.
Curriculum
The curriculum of choice is determined by the philosophy of the school, and the philosophy towards teaching and learning in the school has to be relevant to the needs of your child.
Experienced and Passionate Teachers
It's important to acknowledge that each child learns at a different pace. An experienced educator will understand this fact, and a passionate teacher will often go the extra mile to ensure that individual learning needs are met.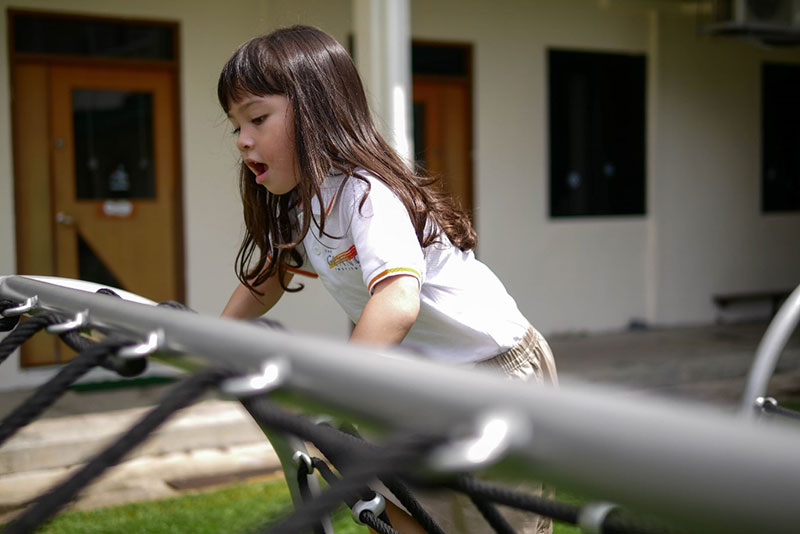 School Environment
The environment of the school plays a pivotal role. Will the child enjoy a large school with state-of-the-art facilities, or will the child prefer a smaller but nurturing community? The environment where the child feels comfortable and welcomed will be an environment where he or she grows the most.