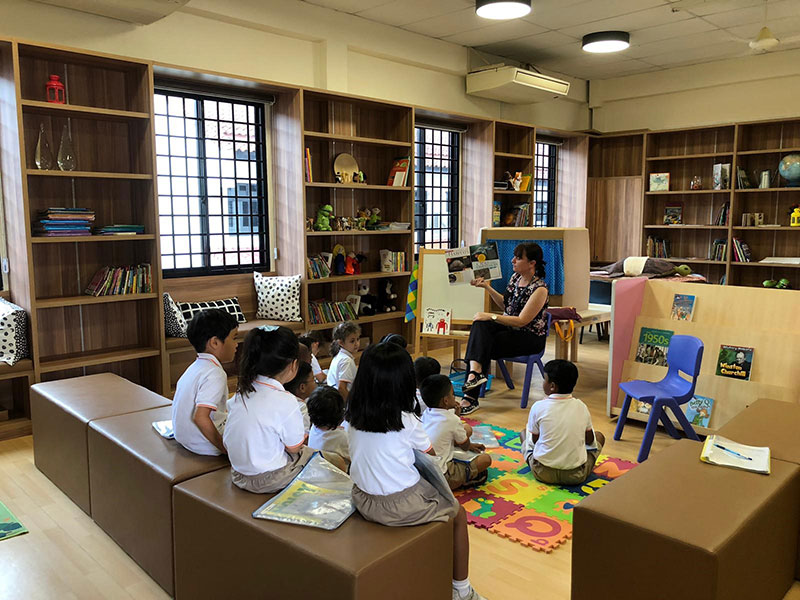 In our latest Unit of Inquiry – Our Global Village, teachers guided our students in creating their very own story. The idea of this story was adapted from a book about a sea turtle, and its journey through a polluted ocean.
They have also been busy in the creative studio as they plan and design their images for the book illustration of 'Bamberina the Turtle'. Collaborative efforts were made to ensure that the illustrations build the sequence of the story and match the storyline in the text.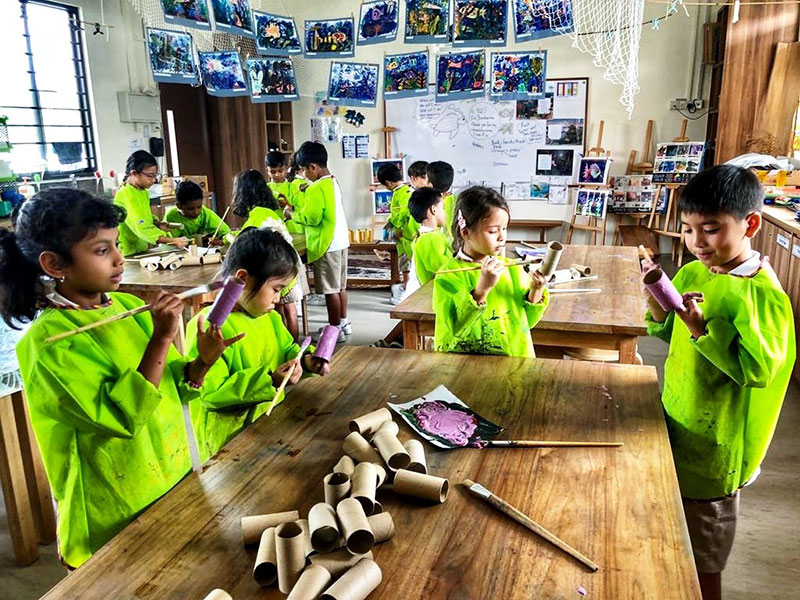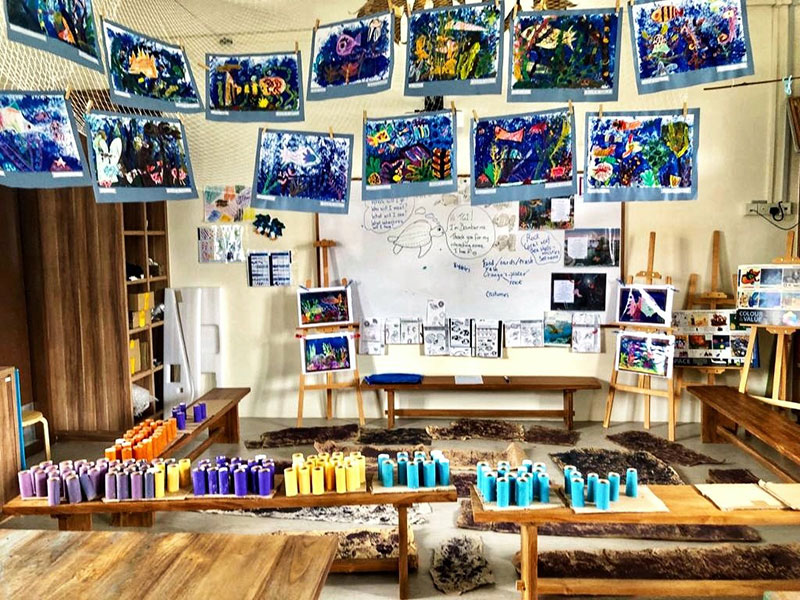 Ms Veracia Yong – our visiting drama specialist, worked with our students in preparations for the Creative Expressions performance. Each student now has a character from their story who they can identify with and will represent during the performance.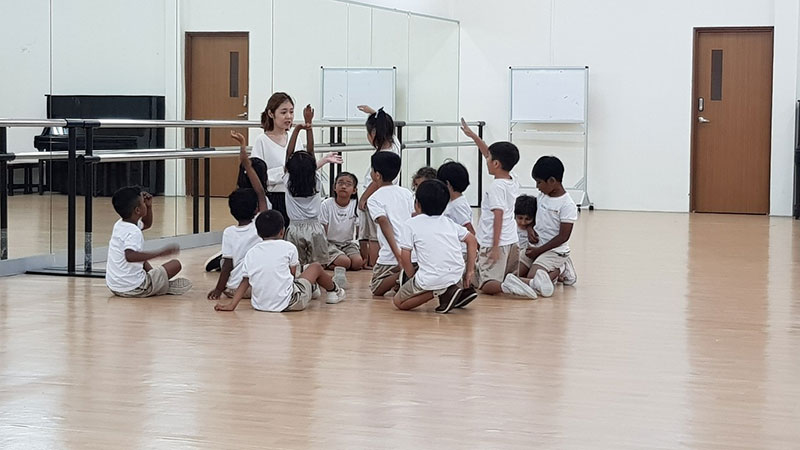 Through the Creative Expressions project, students get a change to experience what it is to become authors and illustrators.