Fostering Your Child's Engagement
& Growth Through Quality Education.
Inspiring Innovative Minds
and Confident Learners.
Holistic Curriculum Crafted and Administered by a Team of Experienced International Educators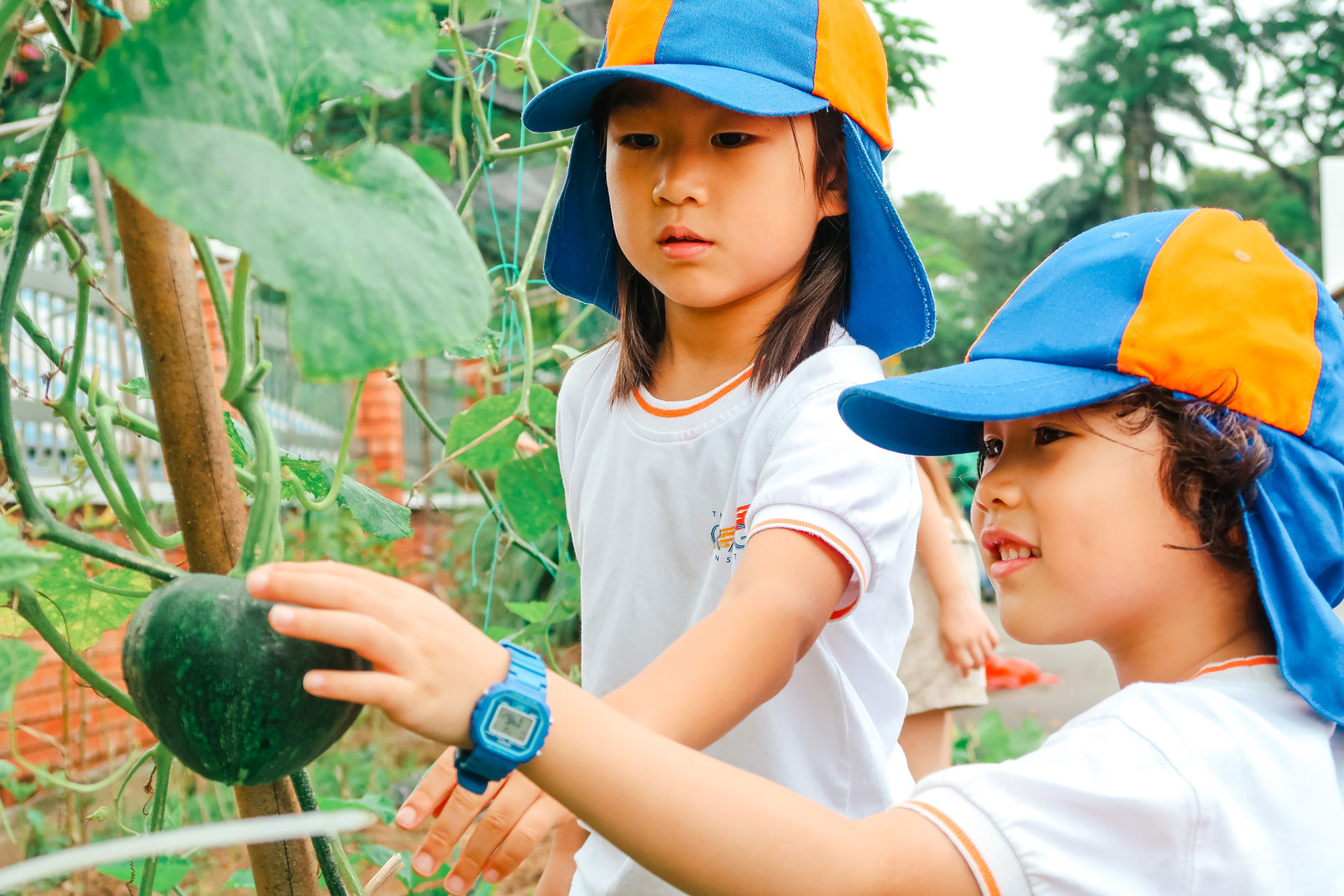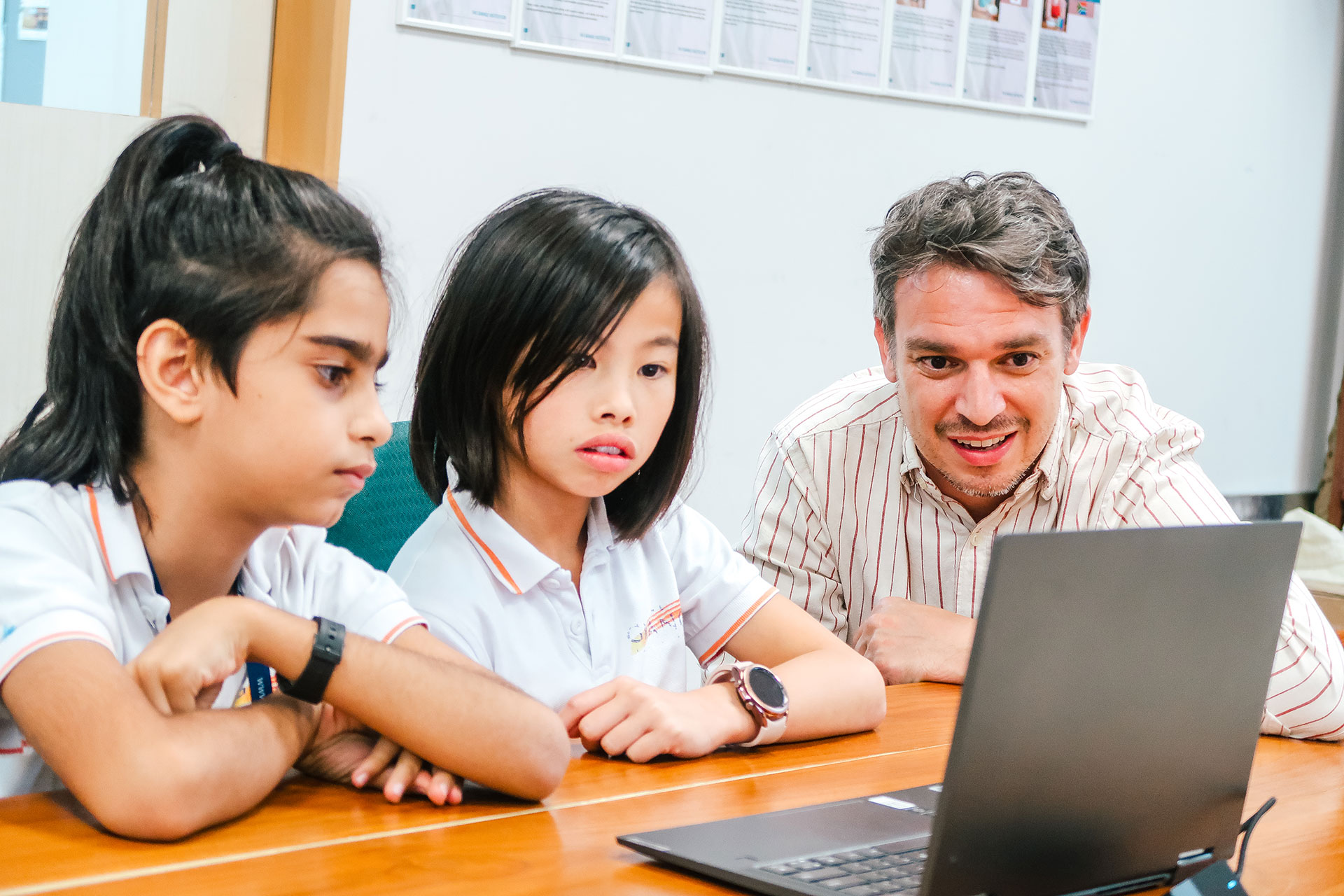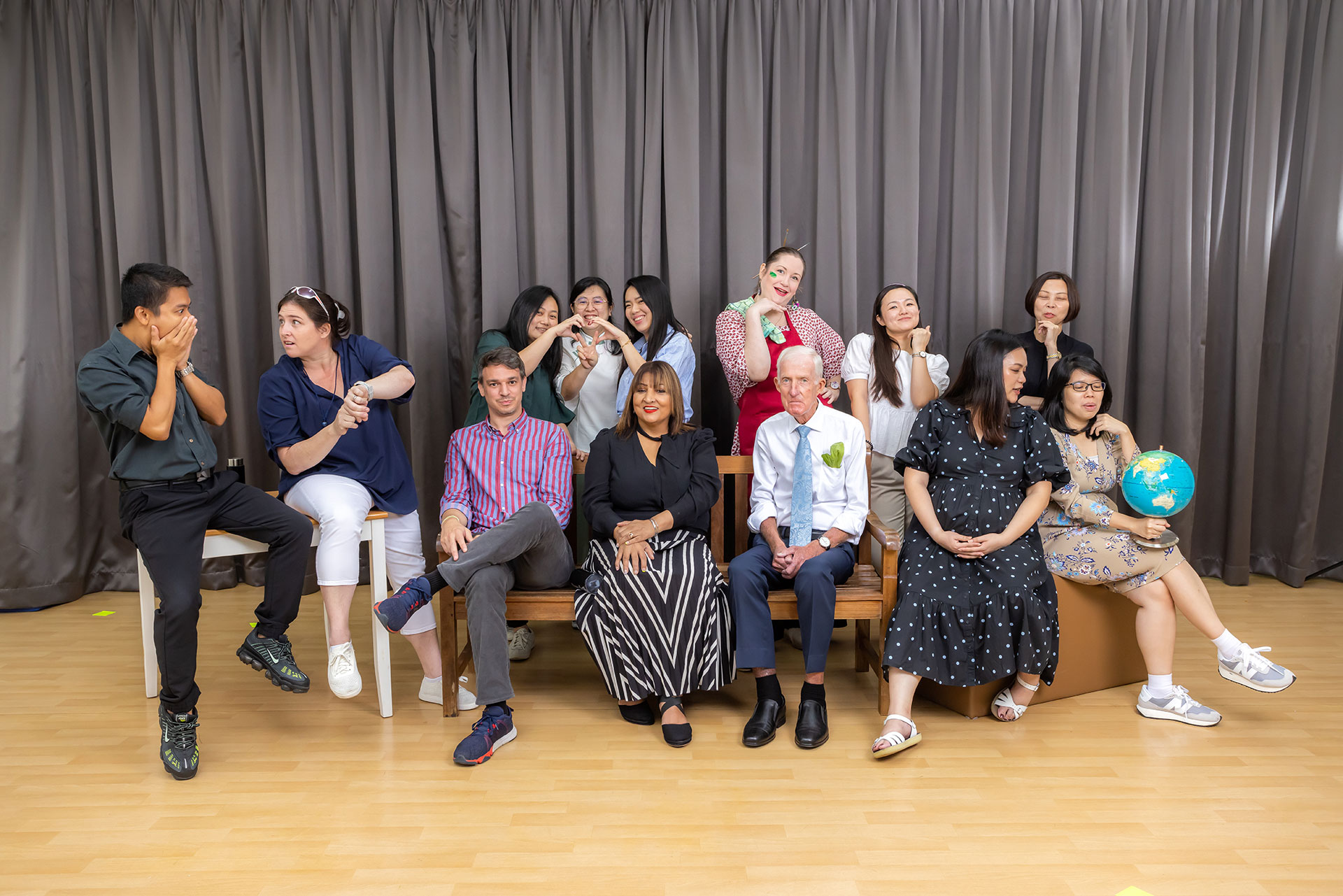 Welcoming students aged 3-12 years old, Learning and the Learner is at the heart of everything at this multi award-winning school.
Situated on a lush 3-acre compound along Yio Chu Kang Road, The Grange provides a holistic education that emphasises academic excellence, character development, and global citizenship. The Grange Institution follows an internationally recognised curriculum, with a strong emphasis on inquiry-based learning, critical thinking, and problem-solving.
img-why-03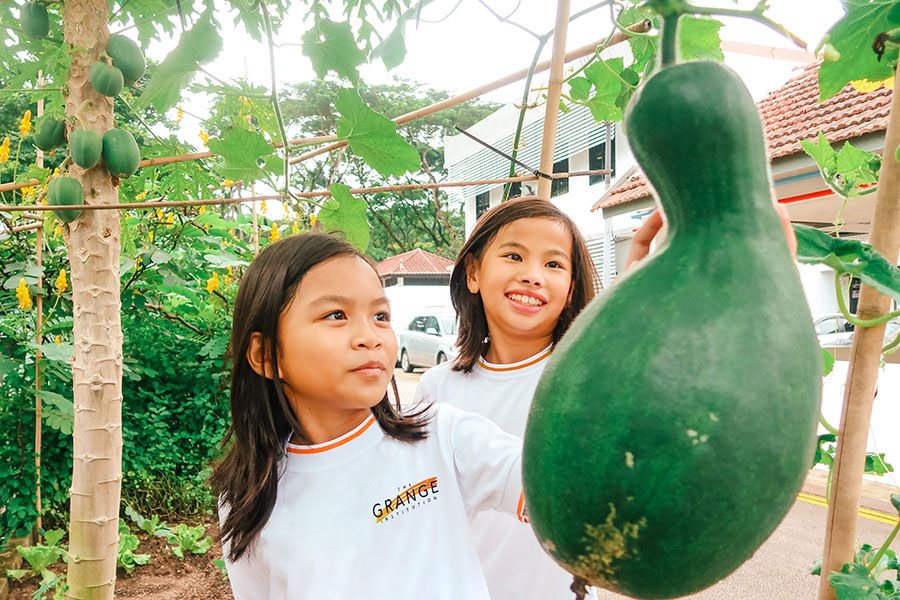 2-time Gold winner of the Singapore Education Awards for Best Environmental Initiative in 2021 and 2022. The multi-prong "Green Granger" inculcates a genuine love and of knowledge of the natural world around us.
img-why-02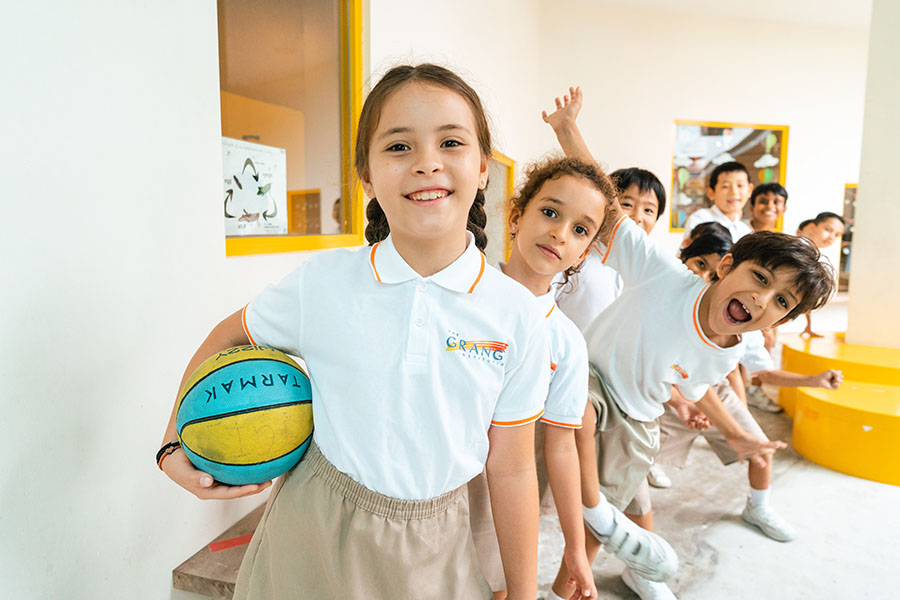 All specialist subjects included as part of school fees and timetable, providing a truly holistic education that emphasises the development of future-ready skills for excellence in today's environment.
img-why-01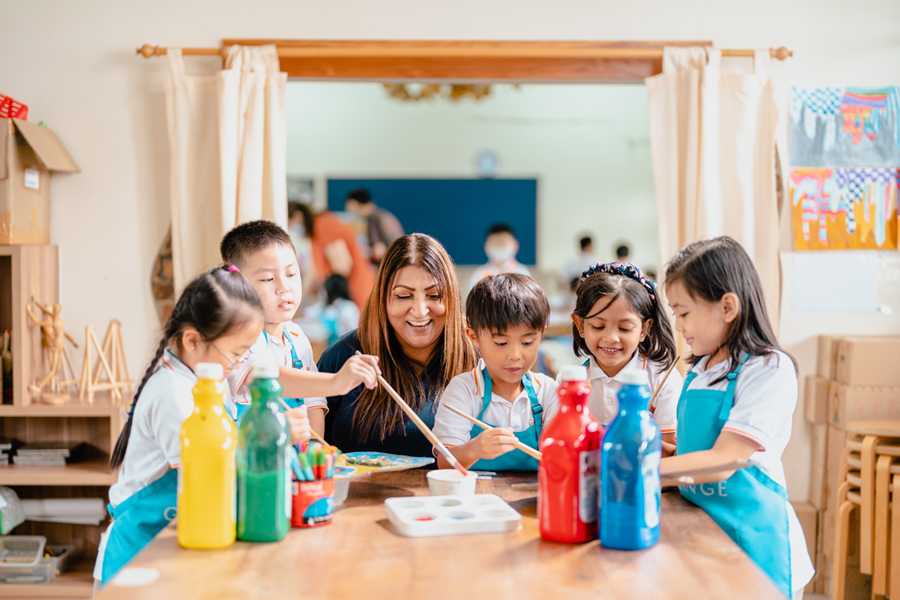 First school in Singapore to deliver both the Cambridge Primary Curriculum and the International Primary Curriculum (IPC), for a balance between curriculum rigor and making connections from the real world and life experiences.
img-why-04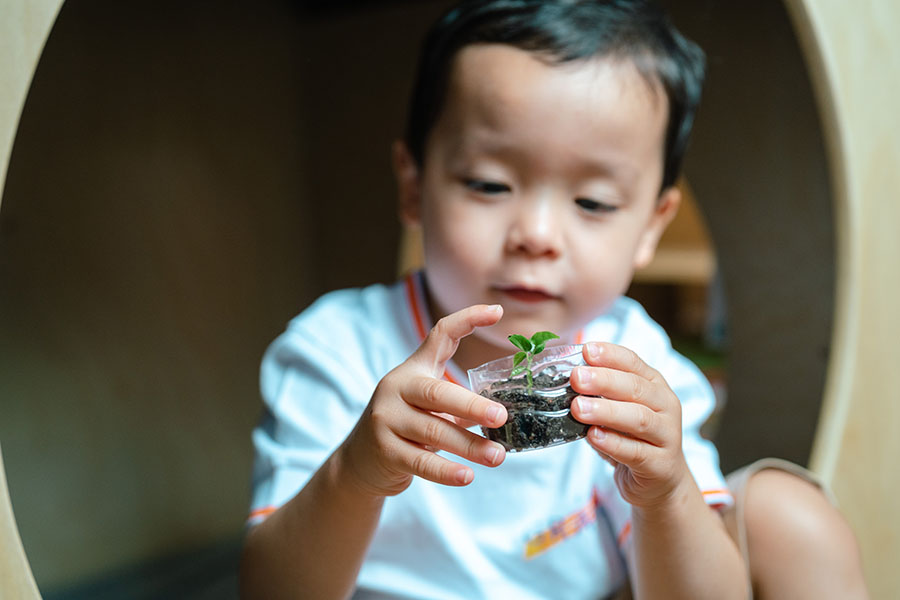 Unique learning blocks providing a comprehensive and integrated learning experience, allowing our preschoolers to acquire future ready skills for success in today's rapidly changing and interconnected world.
Our Campus
The campus spans over a lush 3-acre plot of land, offering a unique and immersive learning environment that extends beyond the traditional classroom setting. The positive and stimulating learning environment helps students develop a love of learning and a curiosity about the world around them, which can serve as a strong foundation for their future academic and personal growth.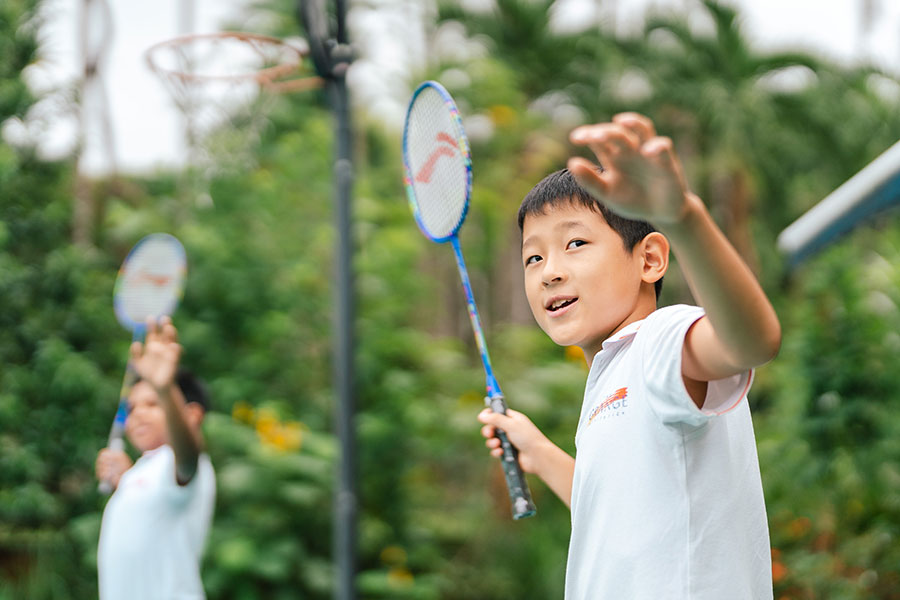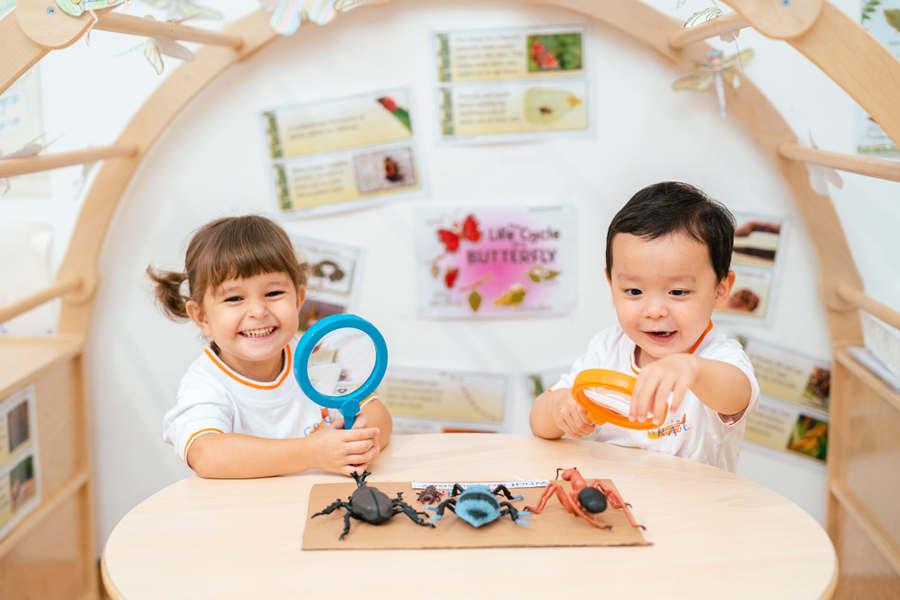 Preschool
The Preschool section uses the International Early Years Curriculum (IEYC) that supports whole-child development through play-based learning. It is designed around current best educational practices essential to children's learning and development in an early childhood setting. Specialist subjects of Young Botanists, Young Chefs, Young Musicians and Young Artists promotes not just inquiry, but also fosters deeper thinking, critical thinking, collaboration and self-management.
Primary
The Primary section adopts an innovative and progressive approach to learning through the Cambridge Primary Curriculum and the International Primary Curriculum (IPC). This offers a balanced blend of both rigorous structured learning and inquiry-based thematic learning. This holistic education includes specialist subjects of Music, Art, Technology and Personal, Social & Physical Education (PSPE).
Testimonials
With rich Units of Learning, our children are learning a lot of new knowledge and are happy every day. Every semester, teachers from different professional fields also teach courses. For example, in the PE class this semester, a senior badminton coach is teaching the children how to play badminton.

We love the teachers, environment and atmosphere at TGIP and definitely recommend it to other families.
The school has shown a very pupil-centric approach. It's run by a great team of people who care about the education and well-being of kids, and they've created a unique place to show learning as an exciting journey.

The school links lesson content with real life examples and practical usage of the knowledge – an example is the creation of a computer game, where the aim is to build a bridge between two pieces of the forest cut by a highway so that animals can pass safely. This promotes sustainability, respect for nature and responsibility for the planet.
We appreciate how TGI has become a second home to our children. Their schoolmates, teachers and school staff have become a nurturing and supportive family for them. It offers a unique positive atmosphere for children to learn from experienced educators and grow into responsible citizens.
The Additional English Language teacher conducts her classes to suit six-year-old Ayako's pace of learning using engaging methods. The small class size also helps build her confidence in the language. Ayako can now speak confidently in English and we're very satisfied with her progress! Friends always share that their child's English language classes at school cost extra, but not at The Grange.
Send Us an Enquiry
Our preschool section is open for students aged 3-6 years old and our primary school section takes in students aged 7-12 years old.
We accept applications throughout the year on a rolling basis. Students looking for primary school entry must either hold a Dependant Pass (DP) or be a Permanent Resident (PR) in Singapore. Singaporeans are welcome to apply to our preschool.