Creators in Residence Project
The Grange's Creators in Residence project introduces a one-of-a-kind experience for students. Artists will develop their own works of art in the Creative Studio – but the works are based on the Frames of Learning. This project acts as inspiration and learning points for students, and students can take their ideas to develop their own original pieces of work.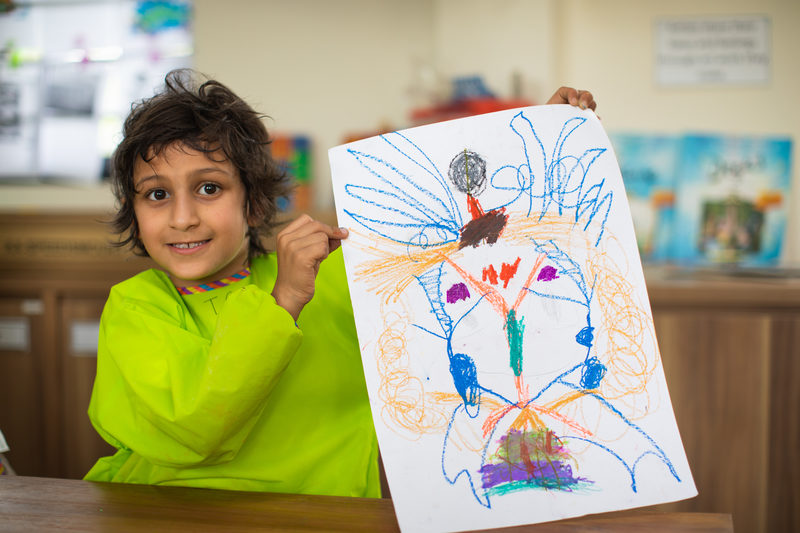 Garden to Table Project
Modeled on the Food and Agriculture Organization of the United Nations, this programme teaches essential life skills in a fun, engaging and hands-on way, as students learn about food, education and environmentally sustainable practices and lifestyles. Students across all levels are involved in technological innovation and sustainability practices, through the maintenance and development of an environmentally sustainable garden.