Our Academic Leadership Team has years of school management and consultancy experiences behind them.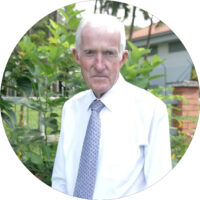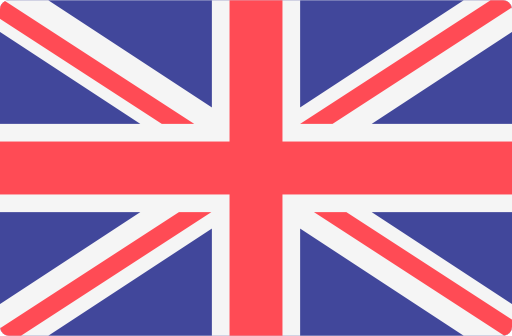 Ronald Stones OBE
Founding Director
Read more
Ronald Stones OBE
Ronald Stones OBE hails from Britain, but has been a resident in South-East Asia for thirty years. His entire career has been spent in education. He led three of the region's prestigious international schools – Tanglin Trust School, British International School Jakarta and British School Manila. He is currently the Chairman of the Board of Trustees for the Green School, Bali.
Ronald also spearheaded the development of a new paradigm in education which changed the distribution of prosperity in the developing world. Ronald has been awarded several honorary positions, including Fellowship of RSA and recognition by Britain's Queen Elizabeth II for services to education.
In his free time, Ronald enjoys idyllic life in Bali where he calls his home, cycling and also involves himself in visual arts and writing. He has published a few books to date.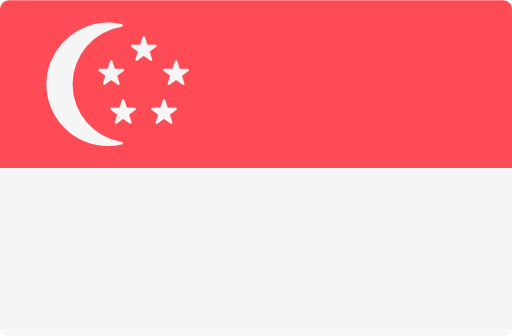 Eugene Low
Head of Schools
Read more
Eugene Low
Eugene is an experienced international educator who had held various teaching and leadership positions in Singapore and overseas schools. 
Eugene has been instrumental in the design of the Creators-in-Action educational philosophy aimed at providing a quality future-focused education with a strong emphasis on developing internationally-minded, culturally-sensitive, environmentally-conscious and self-aware learners, with a set of core competencies that are transferable on all contexts.
Eugene is an active trainer and school consultant in the Asia Pacific region, providing school consultancy, curriculum design, pedagogical leadership, accreditation and teacher training services for various private and international schools. He is currently one of the appointed advocates based in Singapore for the Global Schools Program by the United Nations, focusing on sustainability education.
Eugene is effectively bilingual in English and Chinese and speaks Teochew, Cantonese and Hokkien fluently. In his free time, he enjoys LEGO, swimming, walks in nature, gym, singing, drawing, design, architecture, furniture, cooking and food. He loves spending time playing with his two young sons, Aden and Zephan.
Our Academic Faculty consists of certified, qualified and experienced teachers and practitioners, and those in specialised roles to help each student at The Grange grow as a learner. Many of our faculty team have been hired for their specific interests and qualifications but most importantly, they share a common vision of the type of children we are helping to develop.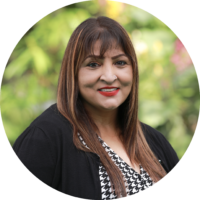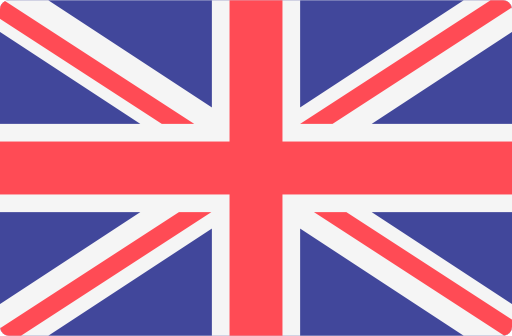 Anita Kaur Randhawa
Year 1 Class Teacher (IPC/Eng/Math/Science)
Read more
Anita
Anita has taught in Singapore in a number of International and local preschools in varied positions from class teacher, curriculum coordinator to Head of Preschool. As an educator Anita's classroom is one that is student-centred and promotes the ownership of our learning. She hope to instill important attitudes in all her students, to give each child the dignity of being an individual and work to develop a sensitive awareness and a respect for their own and other cultures and ways of life. Anita works to prepare the students to face an academic life of dynamic change, with relevant and appropriate knowledge, curiosity and passion for lifelong learning.
A mother of four grown up daughters and an energetic Grandson, Anita enjoys reading, dancing, and cooking. Her favourite colour is red and my favourite cuisines are  Italian and Indian food.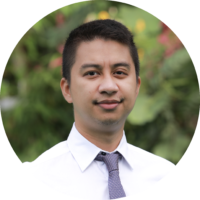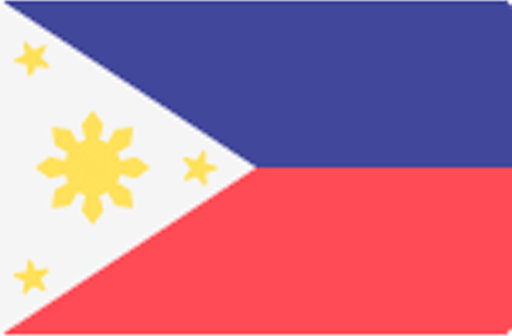 Kenneth Gimpayan
Year 2 Class Teacher (IPC/Eng/Math/Science)
Read more
Kenneth Gimpayan
Kenneth has always believed in the magic of language and has made a career out teaching English and other languages since 2007. After graduating with a Bachelor's Degree in English, he has worked in schools in the Philippines and Vietnam, teaching a wide range of learners from children to adults. In Singapore, Kenneth has trained many Early Childhood educators in areas such as Writing and Presentation Skills. He obtained his Teaching License in the Philippines in 2016 and currently, he is pursuing a Master's Degree in Language and Literacy.
When not teaching, he enjoys doing various things such as reading about philosophy and writing poetry. Such activities are reflected in one of his haikus: One day, wondering. Did God make beautiful things? Or beautiful minds?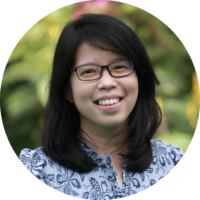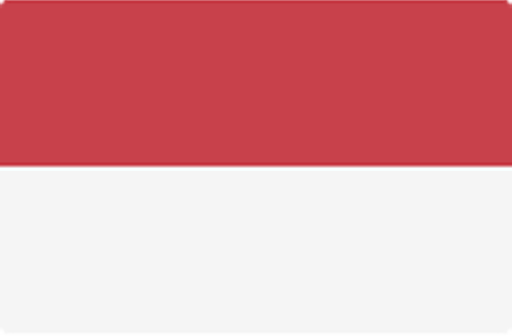 Angelia Pelawi
Year 3 Class Teacher (IPC/Eng/Math/Science)
Read more
Angelia Pelawi
Angelia has been working in education field for last 12 years. She most recently worked at a large international school in Singapore and was also a regular teacher at the holiday camp programmes run by the school.
Angelia is highly experienced in supporting young English language learners to thrive in international schools. Her training include a Master's degree in education from Concordia University, U.S. and she is licensed as an elementary teacher. Angelia truly believes children are unique and active learners that need a safe and loving environment to develop. As an educator, Angelia strive to create a happy and meaningful learning experience for the students.
As a mother of two school-age children, she also values the importance of work-life balance.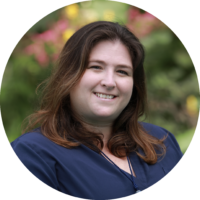 Cary-Anne Parrish
Year 4 Class Teacher (IPC/Eng/Math/Science)
Read more
Cary-Anne Parrish
Cary-Anne Parrish is from South Africa and have been living in Singapore since 2013. Between here and Taiwan, she has 15 years of experience teaching kindergarten, primary school and EAL. Her favourite subjects to teach are IPC and Science and her passion is Biology. Cary loves doing hands-on experiments with her students and seeing their creativity blossom in their work.
Cary is a mother of two young boys who keep her very busy and her hobbies are usually anything that they enjoy doing! Cary is a very friendly and outgoing and she is at her happiest when one of her students achieves something they couldn't do before.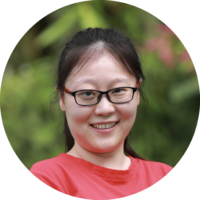 Sun Xiao
Mandarin Language Teacher
Read more
Sun Xiao
Sun Xiao has been teaching Chinese Language since she first came to Singapore in 2013. She loves children and is particularly good at teaching Chinese to kindergarten and primary school students. Sun Xiao finds ways to stimulate children's interest in learning; helping them understand Chinese culture and learning Chinese happily through interesting activities such as singing, drama, drawing and handicraft work.
Any language learning involves four aspects of Listening, Speaking, Reading and Writing. Sun Xiao thinks Listening and Speaking are the two most important aspects of Chinese learning. Therefore she always encourages children to listen actively and to speak confidently. Sun Xiao adapts according to the different characteristics of each child so as to help them establish self-confidence, maximise their potential and let them fall in love with Chinese learning.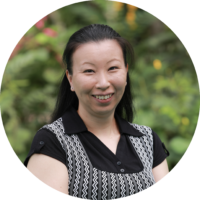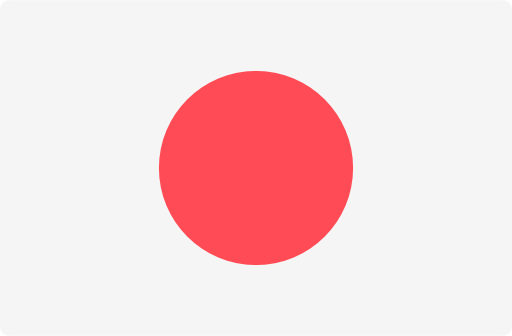 Mayuka Ishii
Japanese Language Teacher
Read more
Mayuka Ishii
Mayuka is an experienced and qualified Japanese educator and she has been teaching Japanese at another school which is approved by MOE (Ministry of Education Singapore). Mayuka is also a professional interpreter who has been living in Singapore for over 18 years now and has been teaching Japanese from children to adults. Mayuka tries her very best every time to make lessons interesting by implementing a variety of unique study strategies with Japanese culture and tradition. Every student has his or her strengths and weaknesses, but she always believes in them and tries to make them believe in themselves by focusing on strengths. Her motto is "believe in yourself".
Mayuka is very talented and creative. She enjoys Origami and she can fold many different objects. She loves being in nature and goes to the park every morning to be surrounded by nature and to have a relaxing time. Mayuka also often goes hiking and cycling with her two lovely sons. She studied Spanish as her second language at university and she has been brushing up on Spanish to prepare for visiting Spain again for her silver wedding anniversary.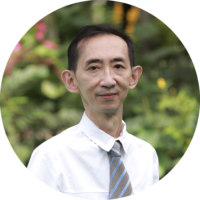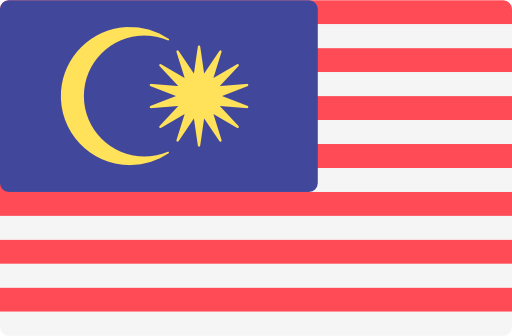 Slone Lim
Art Specialist Teacher
Read more
Slone Lim
Slone started Thearthaus Studio in 2013 as the Director cum Senior Art Instructor. He coordinates all the art programs, trains the teachers at the studio, and teaches and monitors the development of the students.
He is deeply passionate about implementing a quality art education that not only delivers Art knowledge and skills, but also promotes international-mindedness through awareness and understanding of cultural art, as well as develop important personal character.
Slone believes that an Art education is an integral part of education for all students and not just those who are talented in Art. He has since successfully brought his art programs to many kindergartens. Since its inception, Thearthaus Studio has trained over one thousand students from over 30 countries. Each year, many Thearthaus students are successfully accepted into SOTA and Art colleges/universities around the world.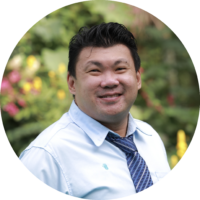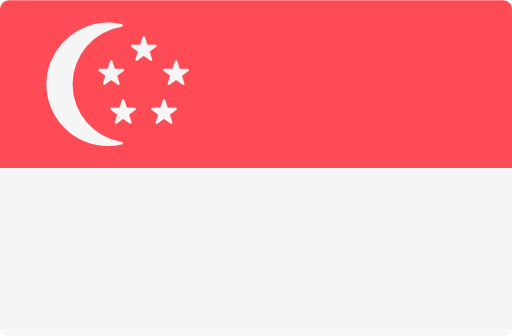 Hor Chai Hian
Personal, Social, Physical Education (PSPE) Specialist Teacher
Read more
Hor Chai Hian
Coach Hor is a very experienced, MOE-registered and certified sports coach, and have successfully coached many local schools and colleges' teams to win medals in national badminton competitions. Coach Hor has a very warm personality and always wears a smile everywhere he goes. 
As a father and educator, he personally believes that sports is an important means through which our children develop personal qualities and social abilities that will help them succeed in all aspects of life. 
"Winning is great, and losing is part of any game; the ability to work together and helping others are valuable life skills I aspire to develop in my students"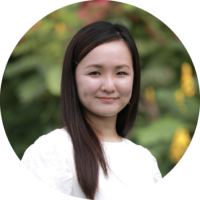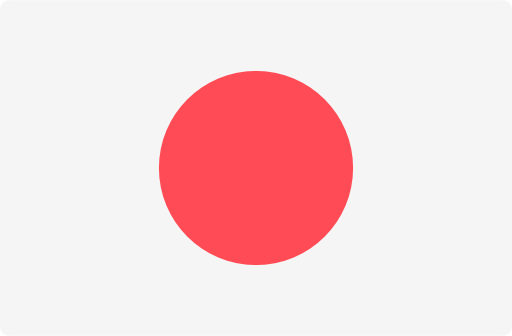 Momoe Sakurai
Music Specialist Teacher
Read more
Mayuka Ishii
Momoe is a passionate musician and educator who just moved to Singapore in May 2021. She holds a Bachelor Degree in percussion performance from Brigham Young University–Hawaii. She had taught Music theory and ear training in Hawaii and has worked with students from preschool to university levels. Momoe is familiar with a wide genre of music.
Momoe believes in music being a tool to communicate with our inner selves and as a way to enhance creativity. Learning how to play an instrument and being able to understand music theory are still important, but she focuses more on students being able to understand the uniqueness that constructs different kinds of music and to create their own. She enjoys watching movies and Korean dramas and loves analysing and listening to movie soundtracks. Currently, she is learning Chinese as her third language.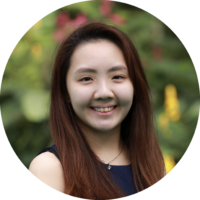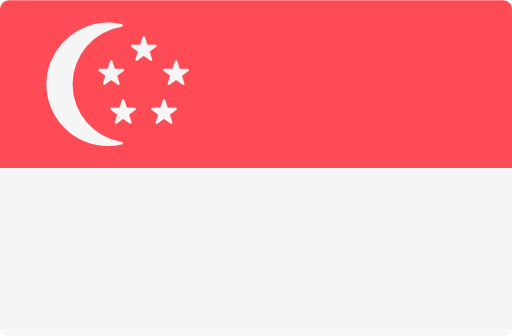 Daphne Tan
Technology Specialist Teacher
Read more
Daphne Tan
Daphne graduated from NTU Singapore with a Bachelors in Business. Calling on personal experiences and co-founding her 2nd start-up, Code Gakko), and as the President of the Overseas Singapore Group Youth Leadership team, she is a keen advocate for social mobility and for youths to be global-minded, resilient, and enterprising. Daphne has worked with students from pre-school to university levels and is known for her interactive style. She enjoys getting students to think critically about the purpose of their activity, believing strongly that one should nurture students to develop a capacity for algorithmic thinking and problem-solving skills as these skills are universally valued. With an abundance attitude, she's tenacious in the pursuit of knowledge; always pursuing excitement in the form of bold experiments.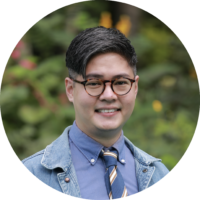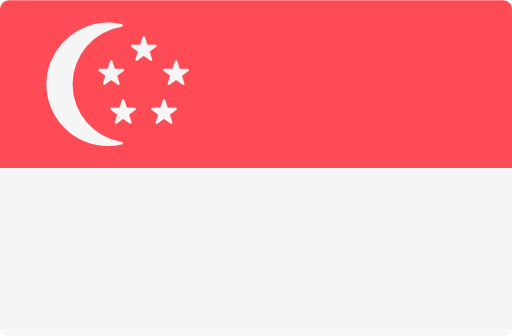 Guyrence Tan
Art Co-Teacher/Learning Assistant
Read more
Guyrence Tan
Guyrence is a multidisciplinary artist, art-handler, and art-technician with a background in design. He graduated from LASALLE College of the Arts with a BA in Fine Arts (First Class Honors), of which he has been a recipient of the LASALLE scholarship.
Guyrence has previously worked at Tanglin Trust School, where he was able to share his knowledge in Art with middle and high school students and helped learners push themselves in realising their creative potential on their individual artistic journeys.