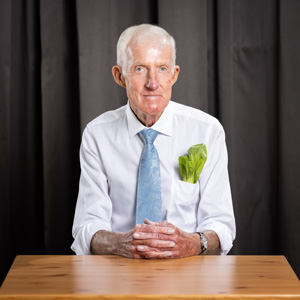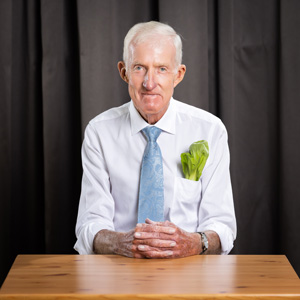 Ronald Stones OBE
A veteran British educationalist based in South-East Asia, who has led some of the region's prestigious international schools – culminating with Tanglin Trust School, Singapore – and who led the pioneering and iconic Green School, Bali for its first three years before designing and joining its Governance Council – a position on which he maintains.
He is the Founder of FOBISIA – the Federation of British International Schools in Asia – which now boasts a membership of more than ninety schools.
His current work is with a leading education group in Singapore, Crestar Education Group, and has involved conceptualising and creating a new international primary school – The Grange – to be the model for replication with the group's franchised partners across Asia.
He is a fellow of the Royal Society of the Arts, and was recognised by Britain's late monarch, Queen Elizabeth II for his service to education. He enjoys 'down time' at his home in Bali.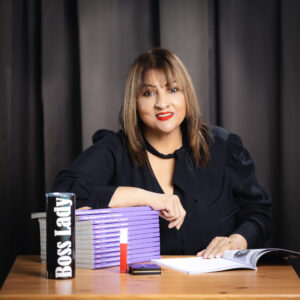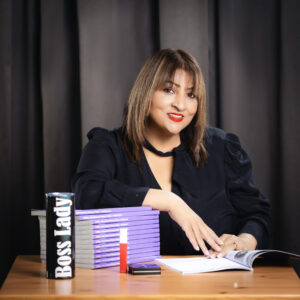 Anita Kaur
Anita has been teaching in Singapore for over 20 years, in a number of International and local preschools in varied positions from class teacher, curriculum coordinator to Head of Preschool.
As an educator, Anita's classroom is one that is student-centred and promotes the ownership of our learning. She hope to instil important attitudes in all her students, to give each child the dignity of being an individual and work to develop a sensitive awareness and a respect for their own and other cultures and ways of life. Anita works to prepare the students to face an academic life of dynamic change, with relevant and appropriate knowledge, curiosity and passion for lifelong learning.
A mother of four grown up daughters and an energetic Grandson, Anita enjoys reading, dancing, and cooking. Her favourite colour is red and favourite cuisines are Italian and Indian food.