Our Academic Leadership Team has years of school management and consultancy experiences behind them.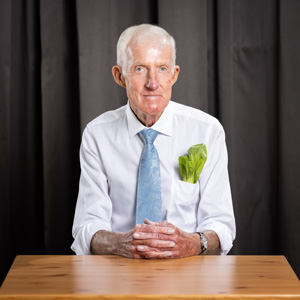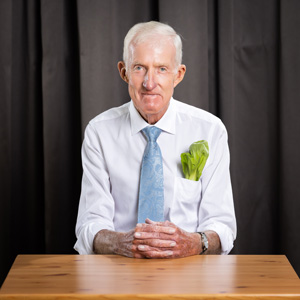 Ronald Stones OBE
A veteran British educationalist based in South-East Asia, who has led some of the region's prestigious international schools – culminating with Tanglin Trust School, Singapore – and who led the pioneering and iconic Green School, Bali for its first three years before designing and joining its Governance Council – a position on which he maintains.
He is the Founder of FOBISIA – the Federation of British International Schools in Asia – which now boasts a membership of more than ninety schools.
His current work is with a leading education group in Singapore, Crestar Education Group, and has involved conceptualising and creating a new international primary school – The Grange – to be the model for replication with the group's franchised partners across Asia.
He is a fellow of the Royal Society of the Arts, and was recognised by Britain's late monarch, Queen Elizabeth II for his service to education. He enjoys 'down time' at his home in Bali.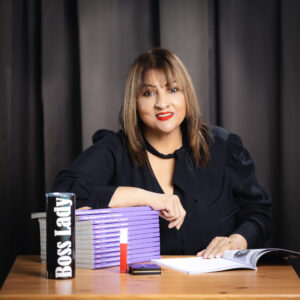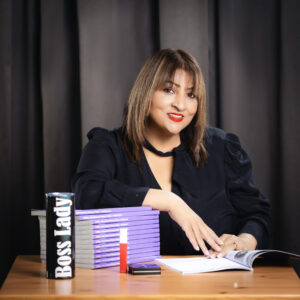 Anita Kaur
Anita has been teaching in Singapore for over 20 years, in a number of International and local preschools in varied positions from class teacher, curriculum coordinator to Head of Preschool.
As an educator, Anita's classroom is one that is student-centred and promotes the ownership of our learning. She hope to instil important attitudes in all her students, to give each child the dignity of being an individual and work to develop a sensitive awareness and a respect for their own and other cultures and ways of life. Anita works to prepare the students to face an academic life of dynamic change, with relevant and appropriate knowledge, curiosity and passion for lifelong learning.
A mother of four grown up daughters and an energetic Grandson, Anita enjoys reading, dancing, and cooking. Her favourite colour is red and favourite cuisines are Italian and Indian food.

Our Academic Faculty consists of certified, qualified and experienced teachers and pratitioners, and those in specialised roles to help each student at The Grange grow as a learner. Many of our faculty team have been hired for their specific interests and qualifications but most importantly, they share a commom vision of the type of children we are helping to develop.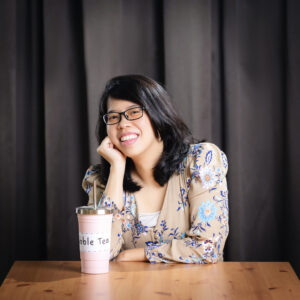 Angelia Pelawi
Angelia has been working in the education field for the last 13 years. She most recently worked at a large international school in Singapore and was also a regular teacher at the holiday camp programmes run by the school.
Angelia is highly experienced in supporting young English language learners to thrive in international schools. Her training includes a Master's degree in education from Concordia University, U.S. and she is licensed as an elementary teacher. Angelia truly believes children are unique and active learners that need a safe and loving environment to develop. As an educator, Angelia strives to create fun and meaningful learning experiences for her students.
As a mother of two school-age children, she also values the importance of work-life balance.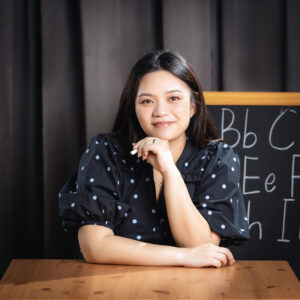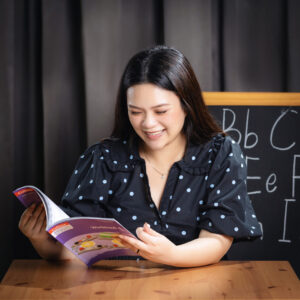 Tammy Tan
Tammy is a qualified and experienced teacher from Sydney, Australia. With a strong background in Early Childhood education, she decided to pursue her Masters of Teaching so that she could extend her passion for learning to the primary levels.
Having taught in a variety of local Australian and international schools in Singapore, Tammy believes that students and teachers are all learners; sharing knowledge with one another to expand their mind, develop curiosity and interest about the world around them.
At her previous school in Singapore, Tammy had the privilege of being Grade Head. This leadership position encouraged her to extend her understanding of teamwork and the importance of it. She values this as one of the biggest factors in building a solid foundation and relationship with her students.
Tammy enjoys crafting activities and working with hands-on projects, and believes that there are learning opportunities everyday, everywhere. Tammy and her husband are both educators.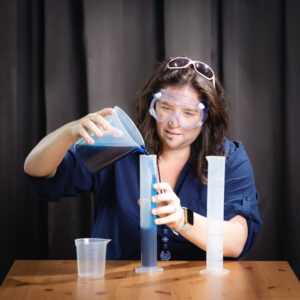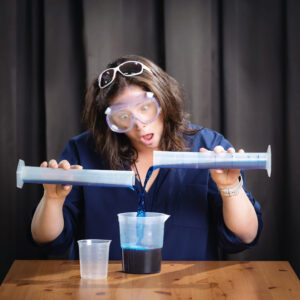 Cary-Anne Parrish
Cary-Anne Parrish is from South Africa and has been living in Singapore since 2013. Between teaching in South Africa, Taiwan and Singapore, she has 17 years of experience teaching kindergarten, primary school and EAL. Her favourite subjects to teach are IPC and Science and her interest lies with Biology. Cary loves doing hands-on experiments with her students and seeing their creativity blossom in their work. She has a love for nature and the outdoors and will try to incorporate natural themes into her lessons.
Cary is a mother of two young boys who keep her very busy. Her hobbies usually revolve around her kids these days, but her passions are still diving, sport and regularly rearranging her house! Cary is very friendly and outgoing and she is at her happiest when one of her students achieves something they couldn't do before.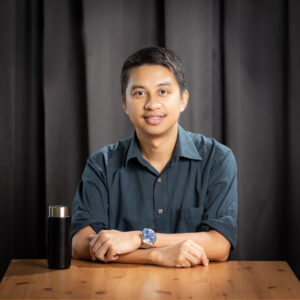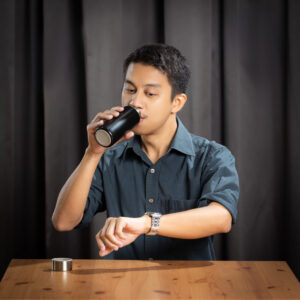 Kenneth Gimpayan
Kenneth Marc Gimpayan has been teaching English as a Second Language since 2007. He taught a variety of young and adult learners in the Philippines, Vietnam, and Singapore. Additionally, he helped develop general English and standardised test curricula like IELTS and TOEFL for schools and language institutions.
Kenneth earned a BA in English from the University of San Carlos, Philippines and a Certificate in Teaching English to Speakers of Other Languages (CELTA) from Teaching House, New York. He plans to complete his Master's Degree in Language and Literacy in the near future.
When not teaching, he likes to travel to new places, learn about investing and write poetry. He considers language a form of art — art expressed through words which in turn have the power to shape today's milieu, society, and world.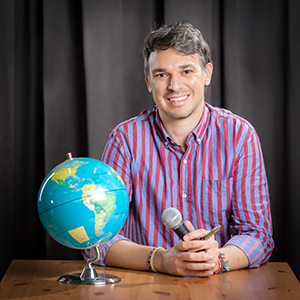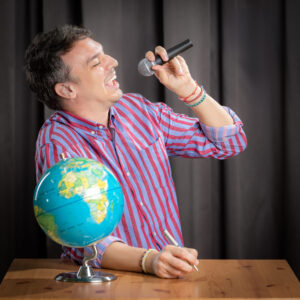 Nicholas Boeglin
Nicholas (Nick) Boeglin has been a primary teacher at international schools in Singapore since 2018. Originally from the United States, he has been living and teaching in Asia since 2009.
His teaching philosophy is based on creating a safe and happy environment in his classroom and building strong, trusting relationships with his students. In his opinion, Nick feels that students who are happy, safe, and valued will always be eager to learn.
When he's not a teacher, Nick is a husband and a father, and sometimes the singer in a rock band. He loves writing short stories and poetry, doing anything outdoors, reading, watching movies, and of course, playing with his daughters.
Nick is currently working on obtaining his Master's Degree in Elementary Education.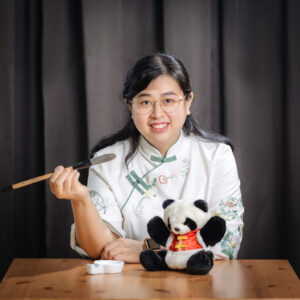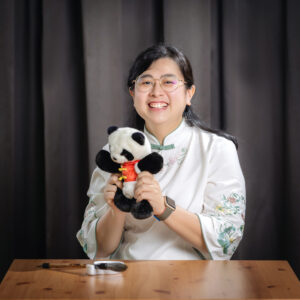 Chen Lih Jiun
Lih Jiun is an experienced educator with 10 years of Mandarin teaching experience in Singapore and Malaysia. She has also obtained the Certificate for Teachers of Chinese to Speakers of other languages (CTCSOL), a certificate recognised globally for teaching Chinese as a foreign language.
Lih Jiun has a very strong drive for excellence and is very passionate in her teaching. She believes that education must be balanced and consistent. As a teacher she often motivates her students to extend their own personnel limits.
In her free time, she enjoys practicing Chinese calligraphy, reading, swimming, and cycling. She is proficient in Mandarin, English, as well as Malay.

Specialist Teacher – Mandarin Language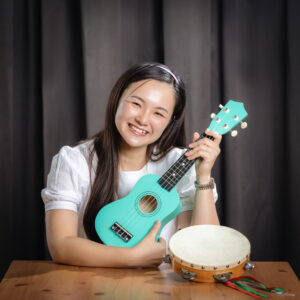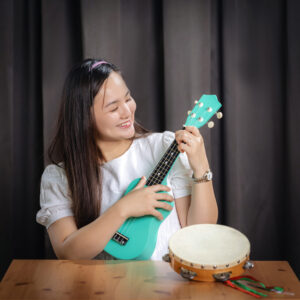 Momoe Sakurai
Momoe is a passionate musician and educator from Japan. She holds a Bachelor Degree in percussion performance from Brigham Young University–Hawaii. She had taught Music theory and ear training in Hawaii and has worked with students from preschool to university levels. Momoe is familiar with several genres of music, such as western classical, jazz, Brazilian, Polynesian, Latin and etc.
Momoe believes in music being a tool to communicate with our inner selves and as a way to enhance creativity. Learning how to play an instrument and being able to understand music theory are still important, but she focuses more on students being able to understand the uniqueness that constructs different kinds of music and to create their own.
She enjoys watching Korean dramas and playing games on weekends.
Specialist Teacher – Music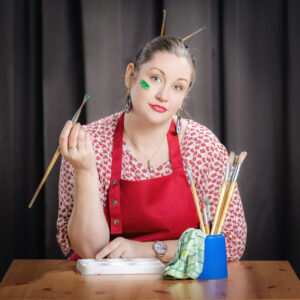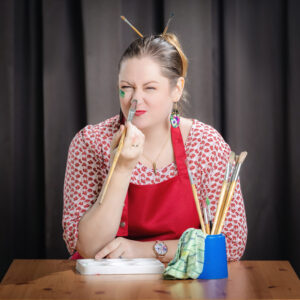 Laura Kimbalee Els
Mrs. Els holds a PGCE in English and Life Orientation and has eight years of teaching experience. Originally from South Africa, she spent four years working at an International School in the Middle East before settling in Singapore. Prior to having her son, Laura worked at an ESL institute in Singapore, teaching both young children and adults. This experience led to a passion for helping those students who's first language is not English, find their confidence and enthusiasm for improving both their English speaking and writing skills.
Laura's diverse teaching background and time as HOD has resulted in a teaching philosophy which at its core, values learners as whole individuals. This means understanding who learners are not just in the classroom, as students, but also at home, as autonomous beings. The goal of course, being to encourage and foster an enthusiasm for being in the classroom and providing learners with a safe and supportive environment to learn and grow as students and individuals.
Laura enjoys being constantly creative in her daily life, travelling far and wide, and spending time with her husband and young son. She looks forward to planning for future studies and immersing herself in the rich culture that Singapore has to offer as she continues to build her home here.

Specialist Teacher – Art & Craft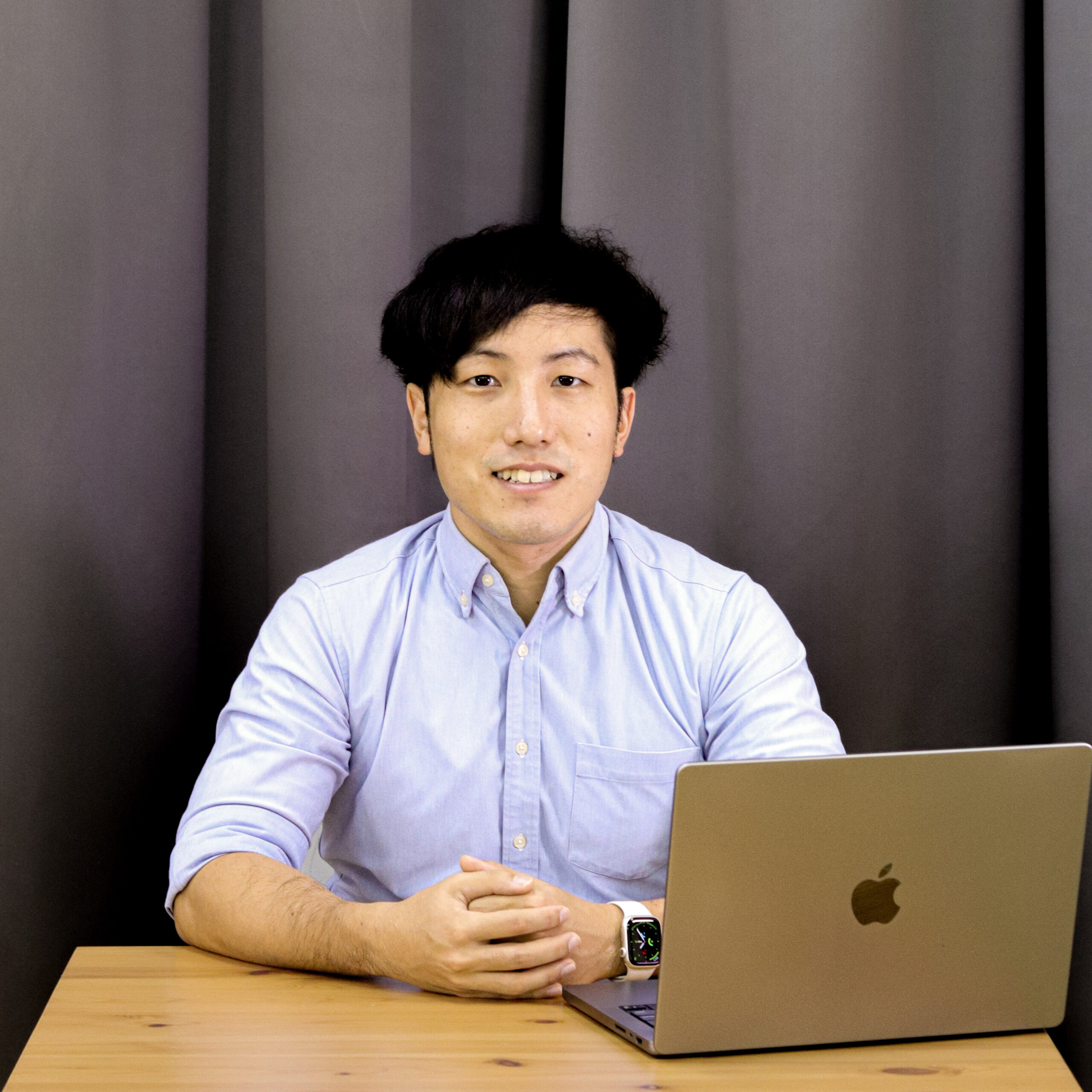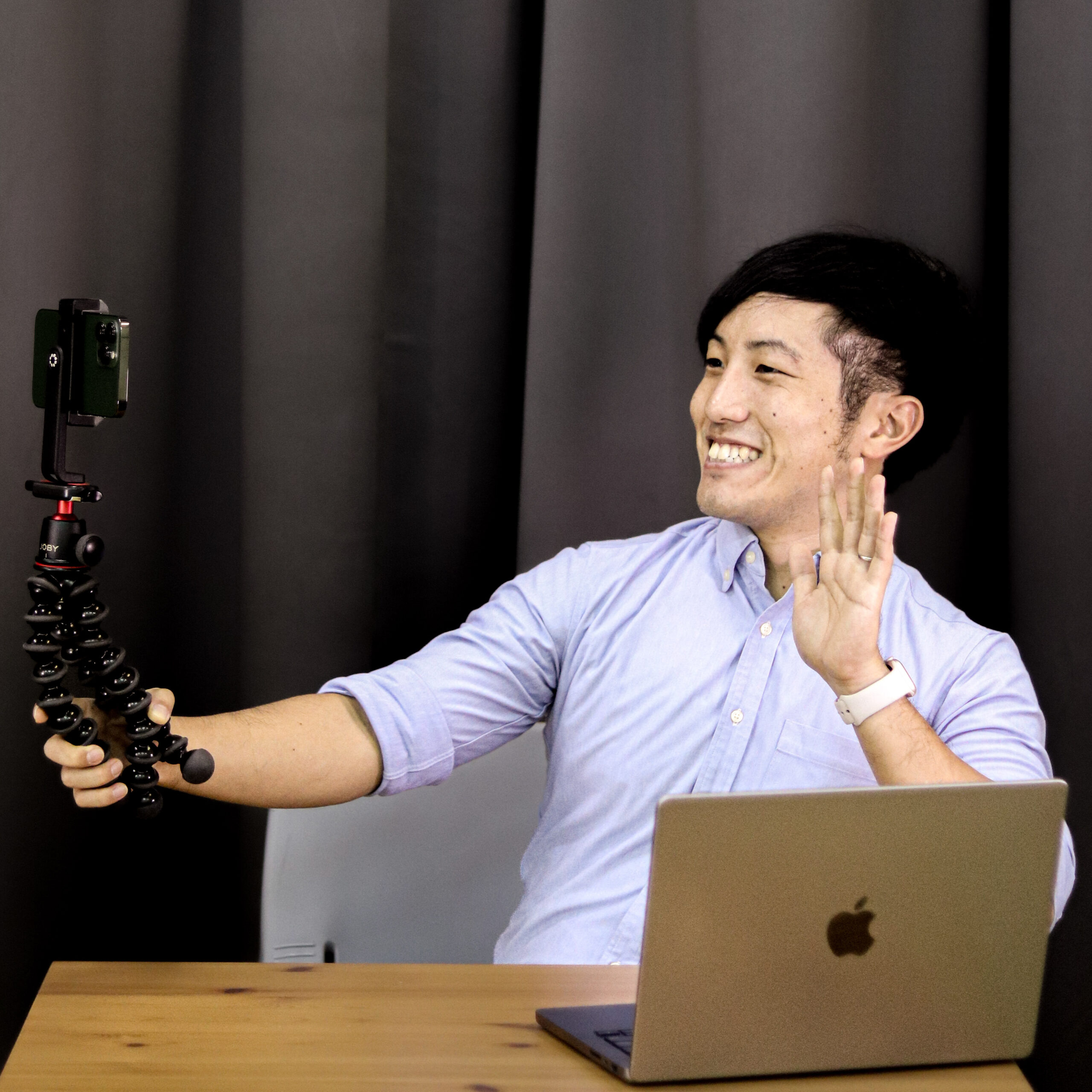 Yuto Katano
Yuto has over 5 years of teaching experience, having led classrooms of up to 30 students at in his previous school. He served as the ICT Coordinator, overseeing technology initiatives and successfully integrating technology learning. He currently runs an entrepreneurial venture in Singapore, offering technology classes that primarily focuses on Google Workspace.
He is dedicated to teaching, aiming to spark curiosity and create enjoyable learning experiences for students by leveraging on technology, especially Google Workspace and video editing apps. Furthermore, Yuto believes in promoting digital citizenship education, emphasizing the responsible use of technology for societal improvement.
Yuto has a passion for rugby, working out, gaming, and video shooting. He played rugby for the Japanese team for 3 years during high school and continued in this sport for 3 more years in Singapore.
Specialist Teacher – Japanese Language