Semester 1:
01. Gymnastics
01. Gymnastics
About the Programme: The Gymnastics enrichment program will focus on teaching the young students about balance, fitness, flexibility and body awareness. The programme will also focus on helping students build confidence and resilience as they accomplish all the seemingly difficult tasks, with the help of their bodies. The strength, flexibility and balance that the students will gain from working on gymnastics skills will transfer easily to every other sport that you might want them to pursue. Some of the exercises and skills that this programme will focus on will be – animal travels, rolls and cartwheels.
About the Coach: Coach Xie Wei has a Bachelor's Degree in Sports Training and is a gymnast originally from China. Since 2010, Coach Xie Wei has coached gymnastics in MOE and International schools across Singapore, including at UWCSEA United World College of South East Asia. He has led his students to multiple championships in Gymnastics and won awards, including awards in the Singapore Gymnastic Open Championship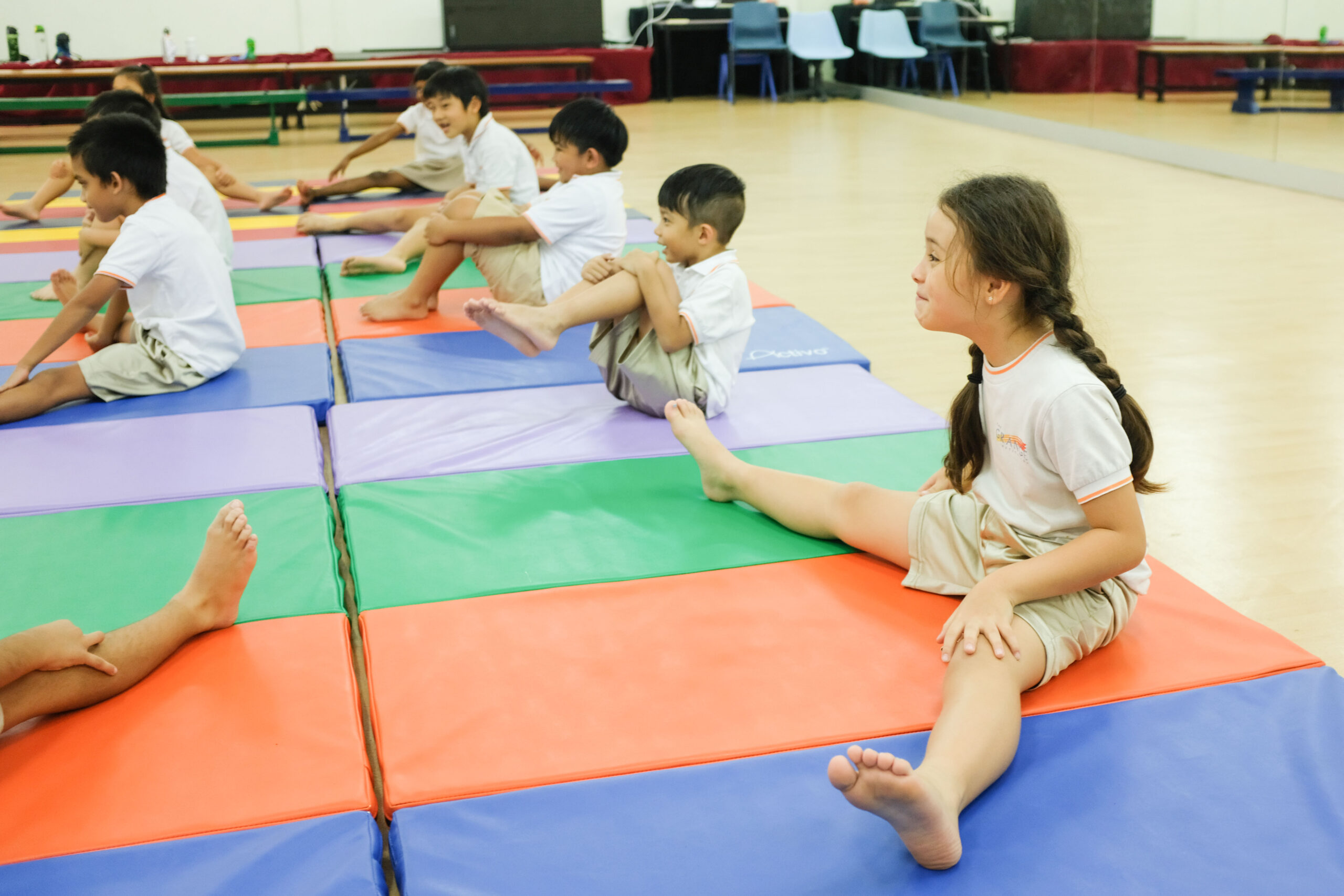 02. Photography
02. Photography
About the Programme: The classes will focus on the creative side of photography. The programme will provide fun, interesting and challenging exercises that will allow the students to exercise their creativity, much akin to a creative writing or art class. If possible, the creative assignments will be coupled with ideas of storytelling, so that will include the students writing short statements and stories; and/ or learning how to shoot multiple photos to string into a narrative.
About the Coach: Dave Lim is a visual artist and filmmaker. Coming from a documentary and research background, most of his work reflects conceptual concerns connected to society at large. His work has won multiple awards such as the National Youth Film Awards (2020), NTU Global Digital Art Prize (2019) and the Objectifs Documentary Award (2019). He graduated from Yale NUS with BA (Hons) in Urban Studies. His works have been exhibited in Singapore and Greece.