Our World Village
United Nations (UN) Day is an important day we observe and commemorate at The Grange Institution and International Preschool. Despite our size as a village school, we are already a very diverse and international school community, representing 19 countries and cities. On average, our average class size of 10 students would typically come from four to five different countries.
Respect and Active Citizenship
Respect is one of our core values at The Grange and this is something we expect everyone in the community to uphold and it is the DNA of who we are as a community. From our hiring and admissions policy, to our daily interactions, and to the personal goals we wish to develop, Respect for ourselves, for other people, for plants and animals, for our man-made and natural environment ensures that we are constantly mindful of our shared ownership, our shared responsibility and our shared decision making and action; In fact at The Grange, we do not have school rules, but instead we have an overarching Self-Discipline and Respect policy, which have served our community well.
Active Citizenship is one of the 8 key global competencies we want our students to develop to be future-ready. Being an active citizen means that we understand the importance of being a global citizen with a shared sense of agency to improve life on Earth, and that we are committed to actively participate in our community, to share ownership of resources in our community, and to share responsibility to improve our community. Into the future, and regardless of where they live and work, we wish for our Grange Kids to have a genuine interest in the community which they are part of, and to play active roles within it and seeing the community as a shared home to all its members.
Education for Sustainable Development and Global Schools Advocacy
As one of the 8 appointed Global School Advocates based in Singapore (https://www.globalschoolsprogram.org/asia), I am honoured to be recognised that my work at The Grange seeks to empower our teachers to bring the UN's 17 Sustainable Development Goals (SDGs) into our curriculum, in order to support a worldwide movement of education for sustainable development.
Many of the initiatives we have put together, developed or strengthened at The Grange are part of our efforts to ensure that our Forest School, Sustainability Education, Augmented Reality/ Virtual Reality, Model United Nations (MUN) and Young Entrepreneurs initiatives start to prepare our students for their future, now! They support our educational philosophy called Cre8tors-in-Action.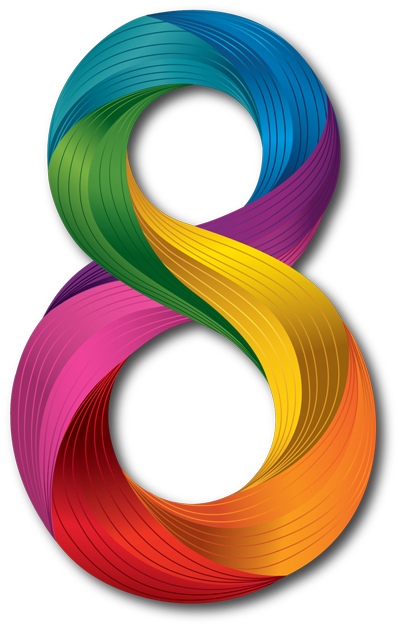 Same, Same Yet Different
The Grange celebrated UN Day 2021 this month. It makes me happy to see our students dressed in traditional costumes, national colours and symbols representing not just their passport nationalities, but their true sense of identity. Today, we are once again reminded we should always be proud of our heritage and what made us who we are, as unique individuals, but also celebrate what are the commonalities in our shared humanity!
We must continue to see ourselves as part of one share planet and that we have more in common than we are different.
To quote a short edited excerpt from one of my favourite books, "Whoever You Are" by Mem Fox, …
"Their schools may be different from yours
and their lands may be different from yours
their lives may be different from yours
and their words may be very different from yours …
their smiles are like yours and they laugh just like you
their hurts are like yours and they cry like you too
whoever they are
wherever they are
all over the world …
But remember this
joy's are the same
and love is the same
pain is the same
and blood is the same
smiles are the same
and hearts are just the same
wherever they are
wherever you are
wherever we are
all over the world."